These stickers are huge!
At 13 inches wide and 4-5 inches tall, these Landscape Stickers are perfect for wrapping around your favorite water bottle, coffee mug, laptop, or car bumper. Chop it up, trim it down, or layer it with other stickers. Bonus character stickers are on the sheets as well!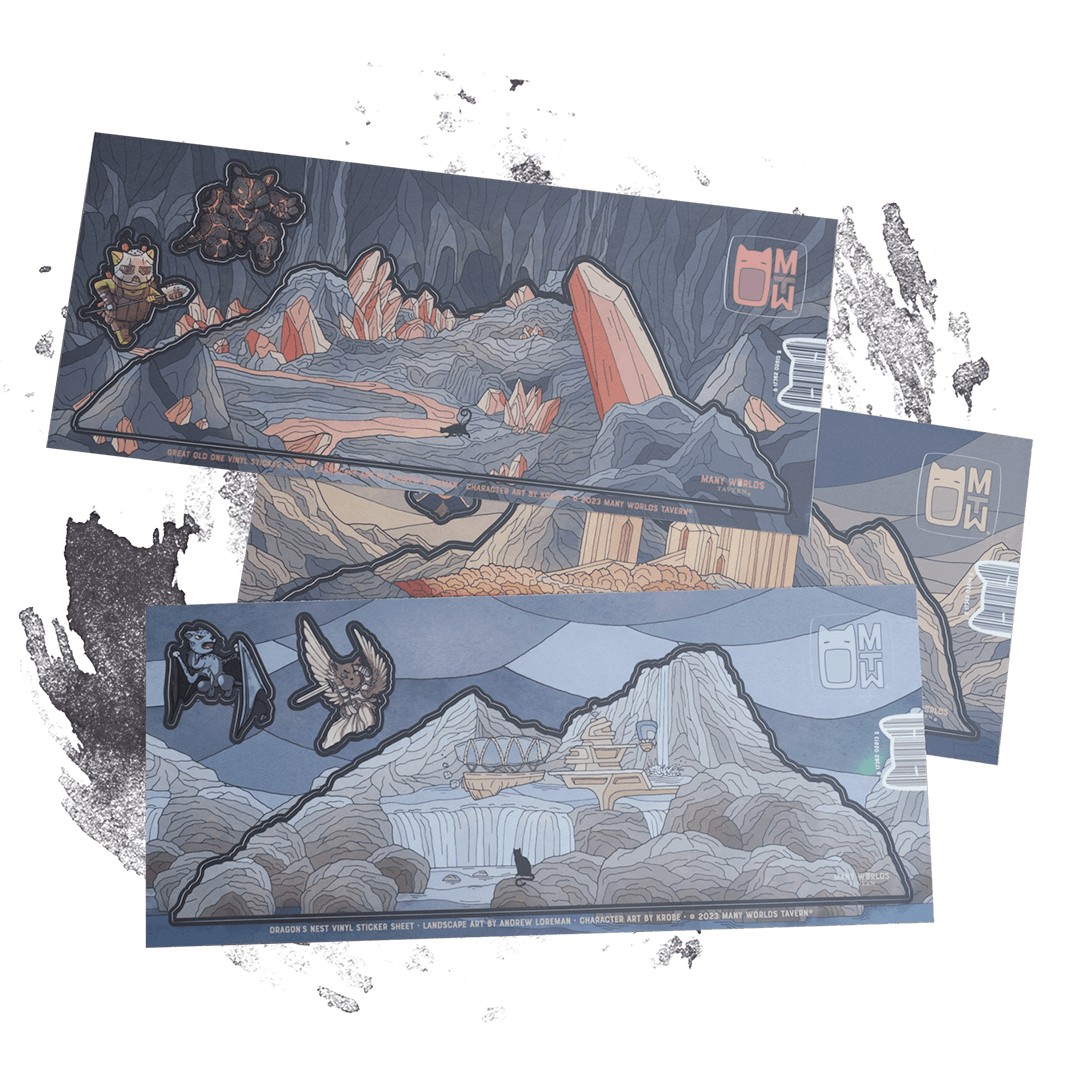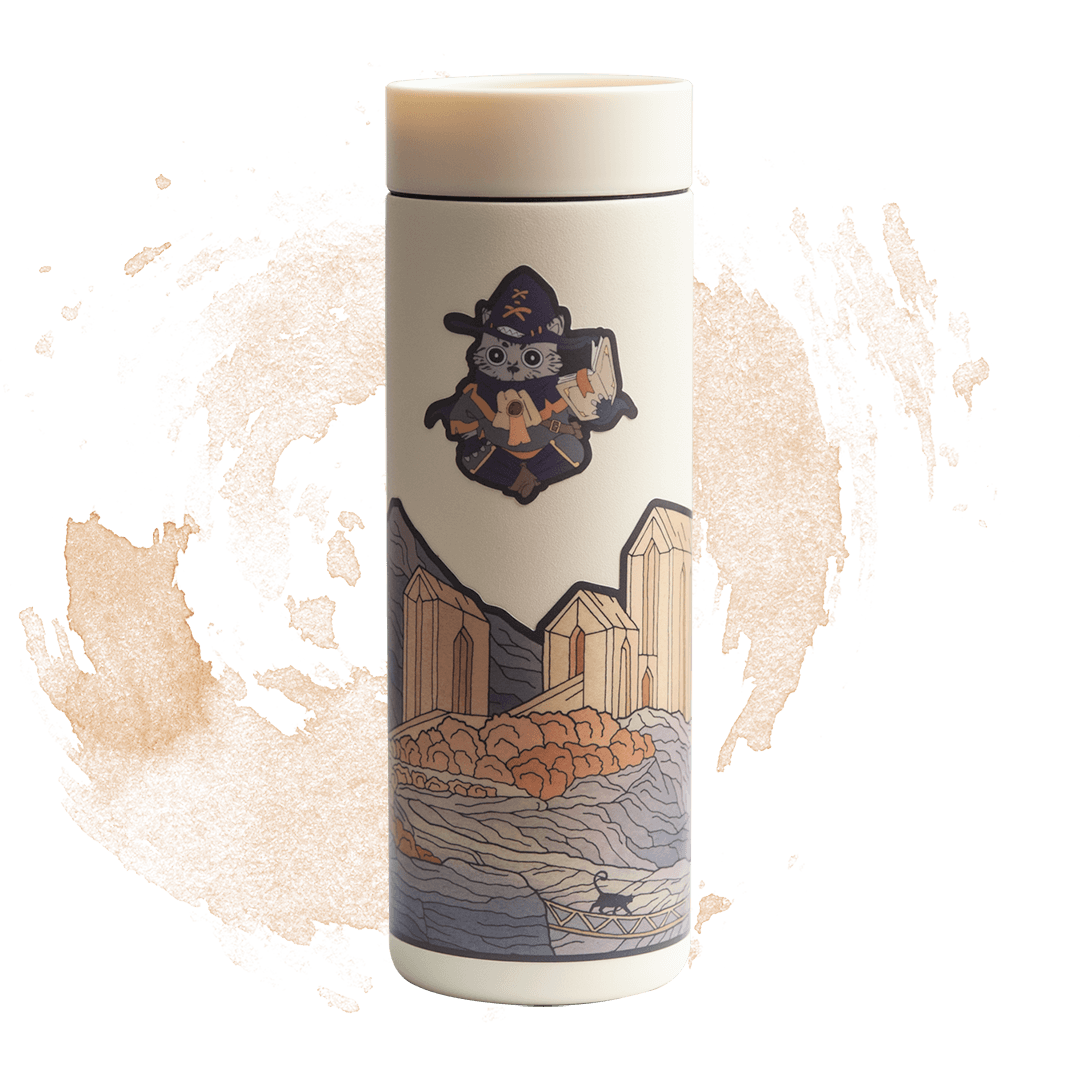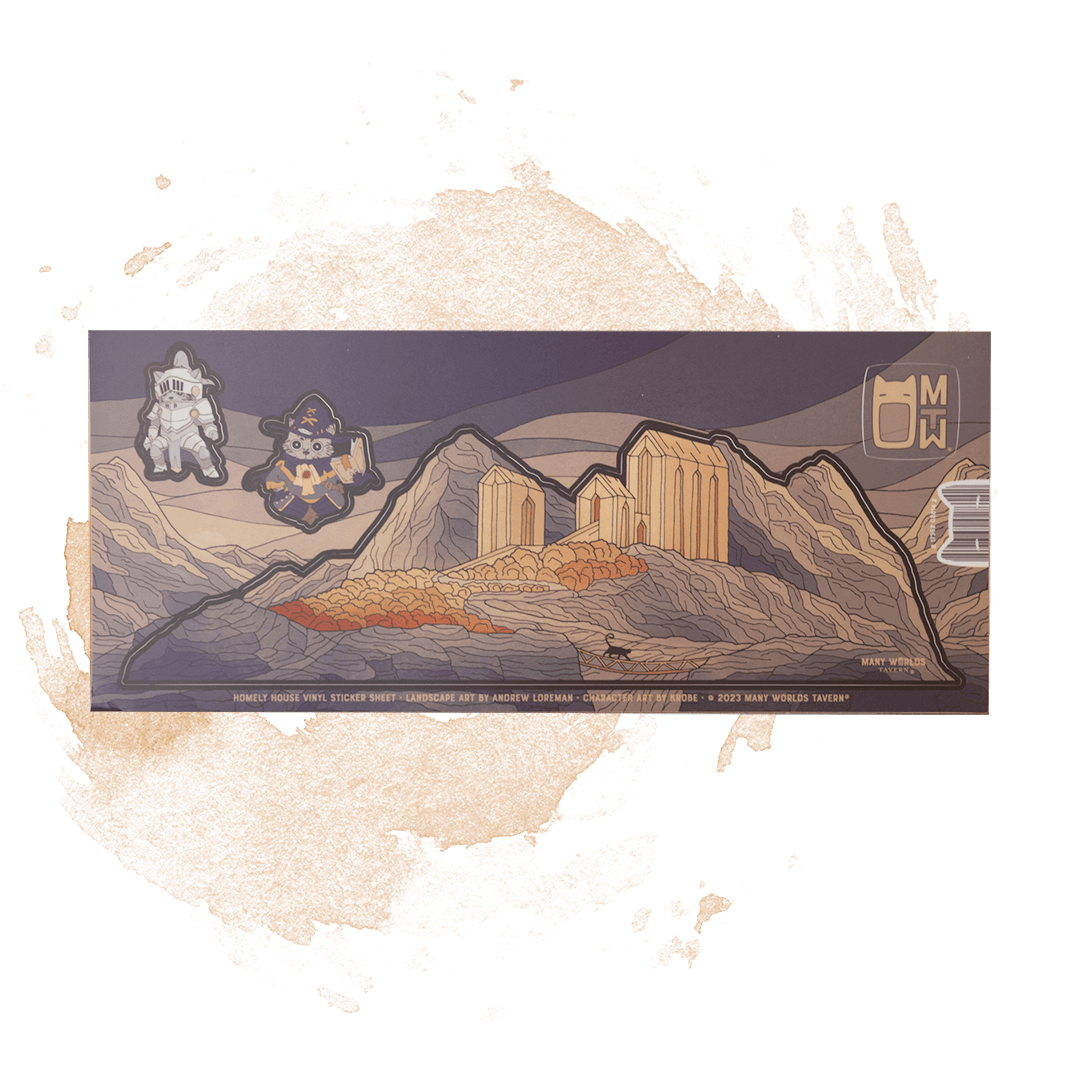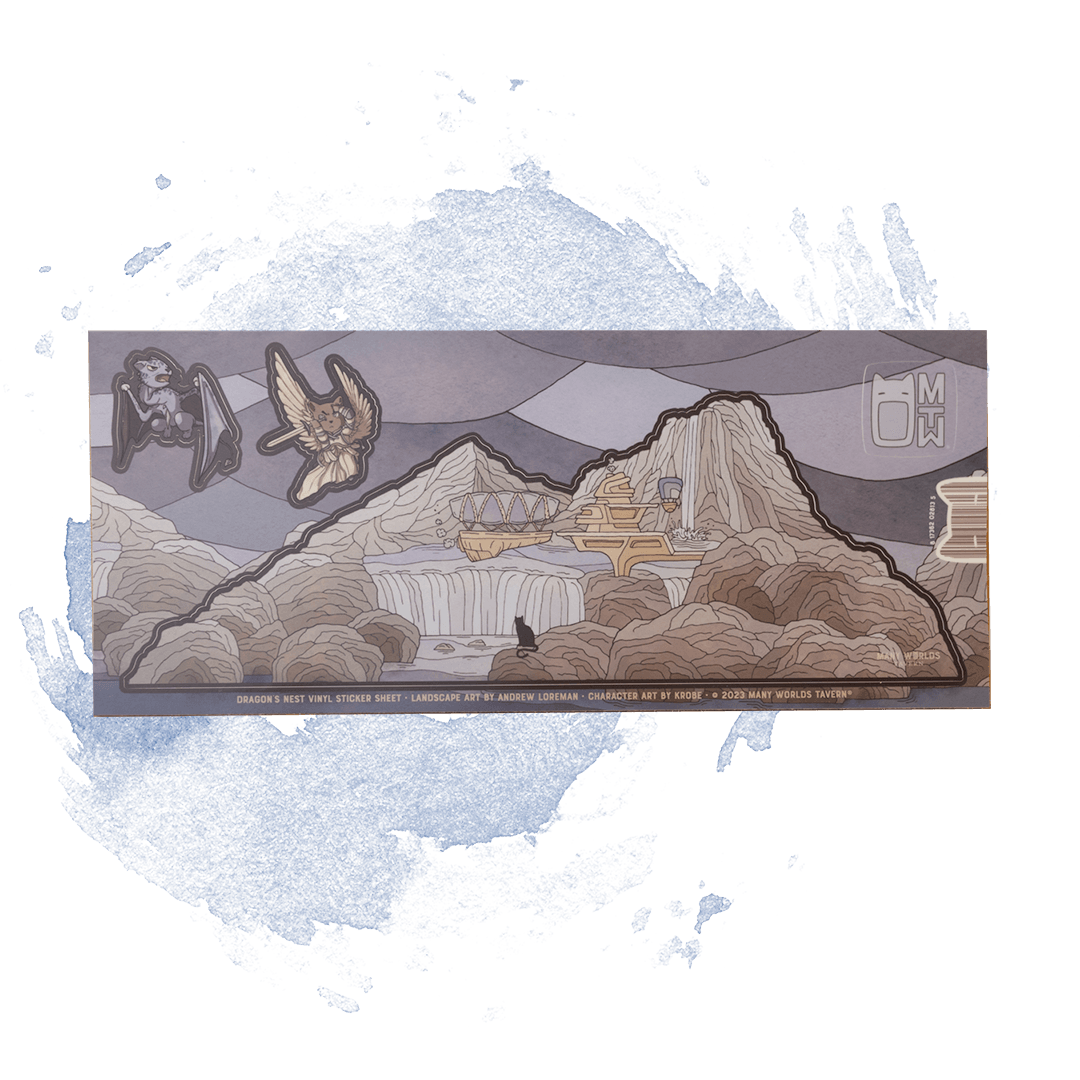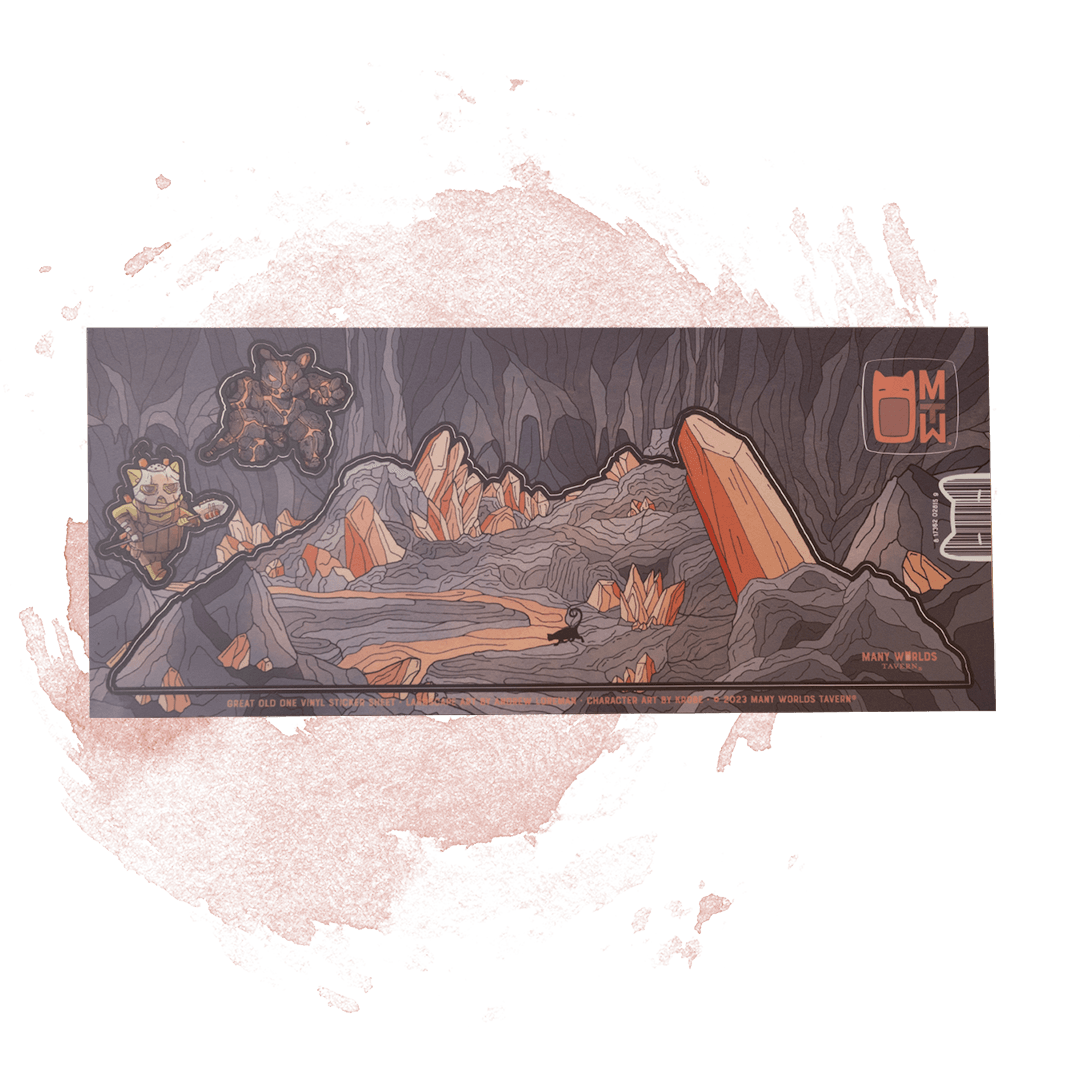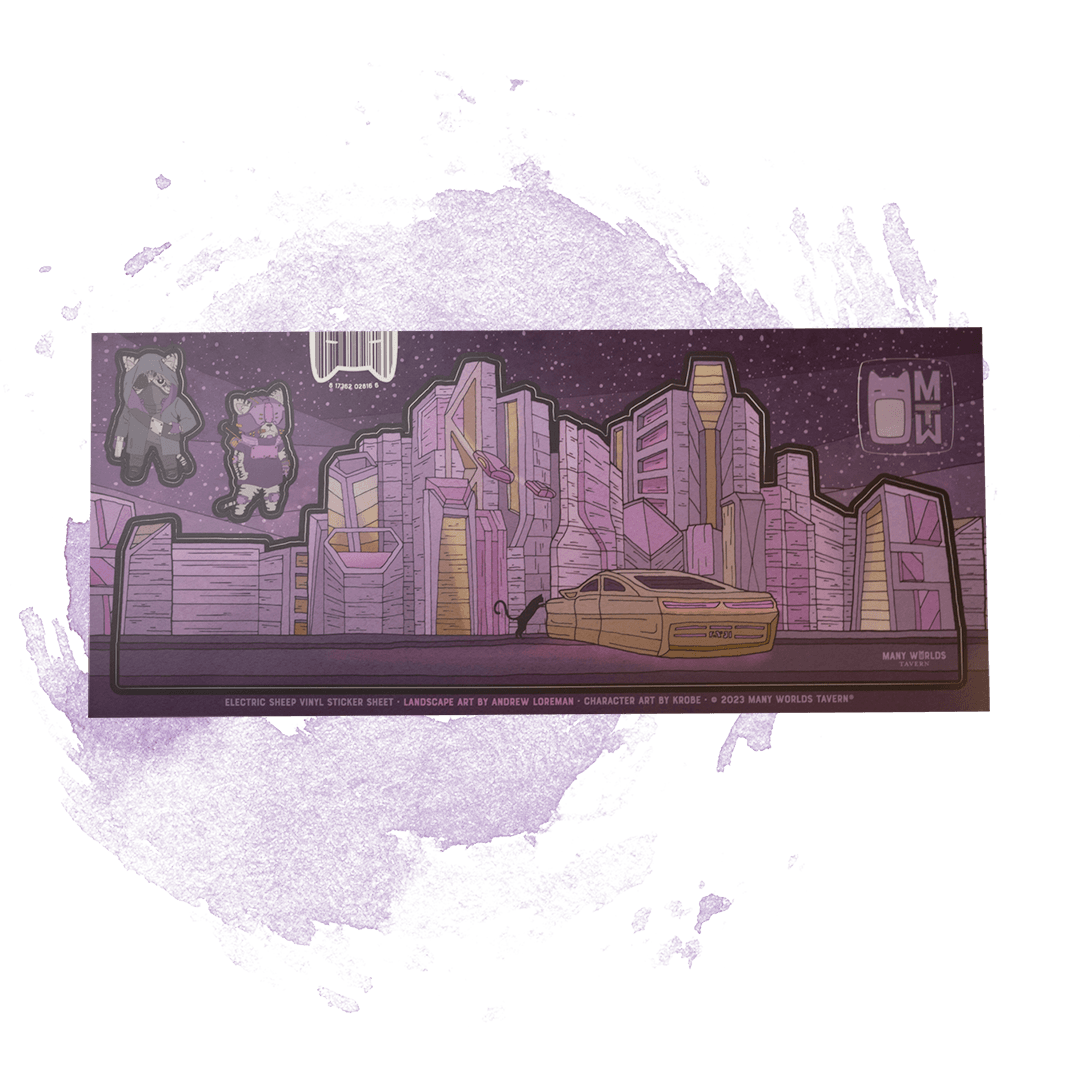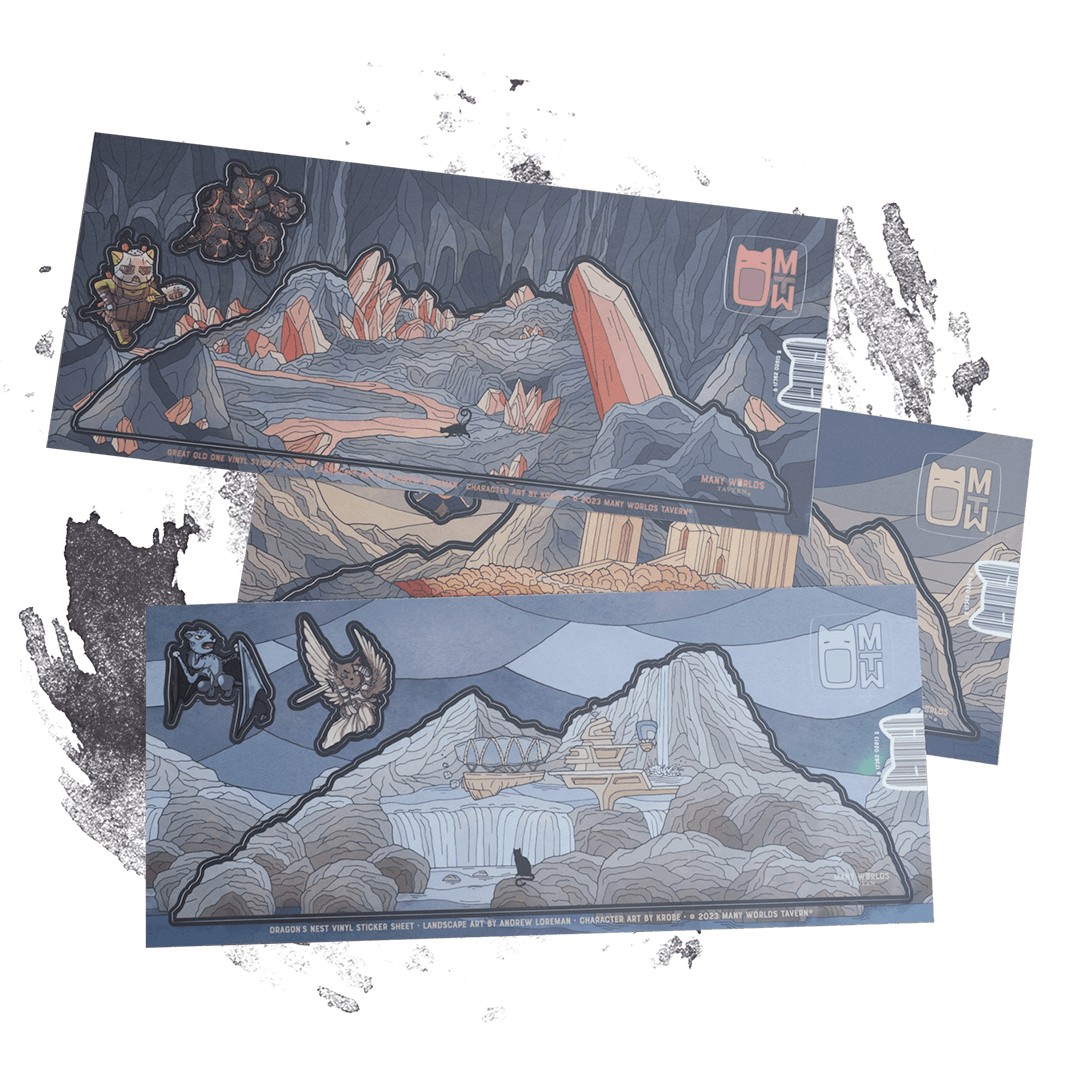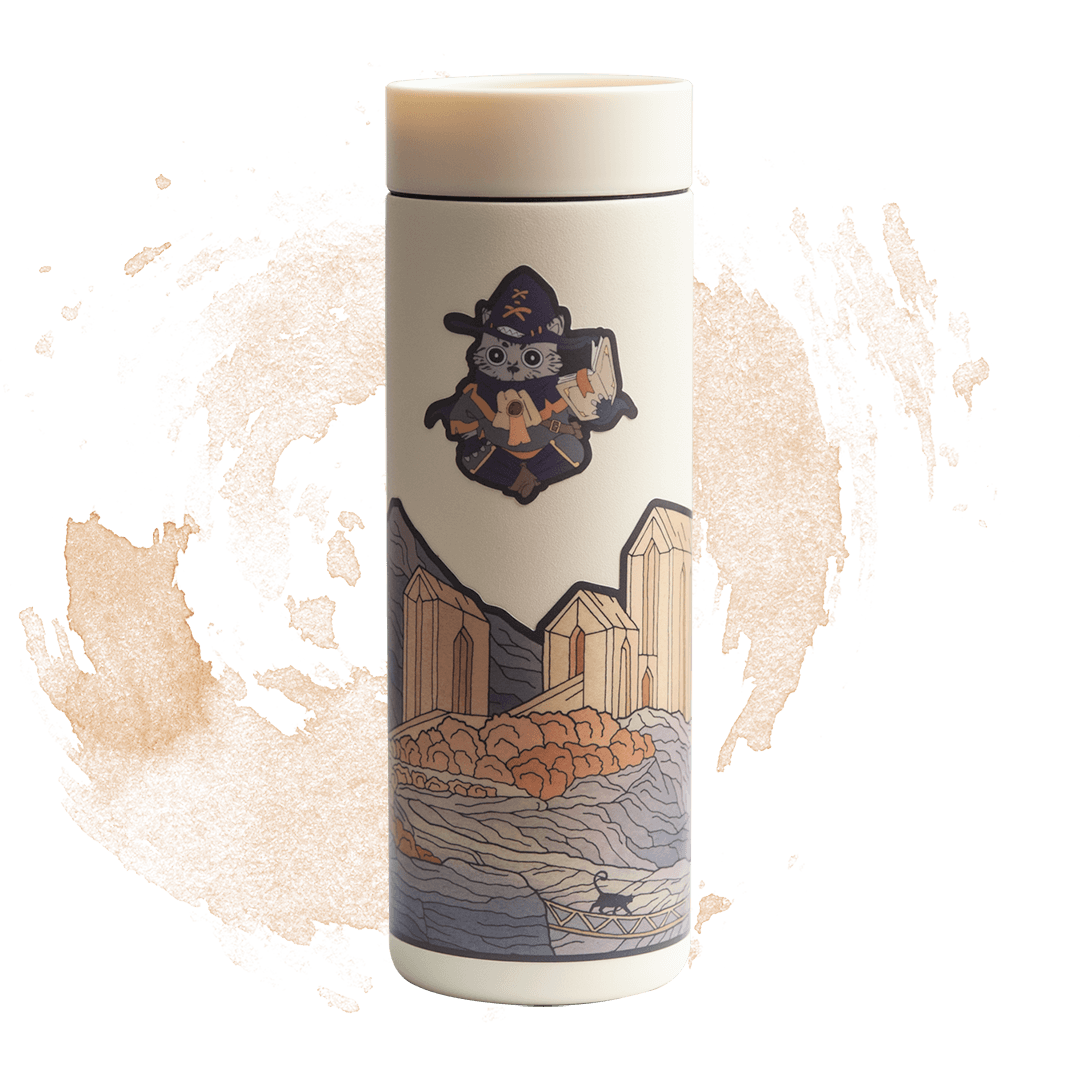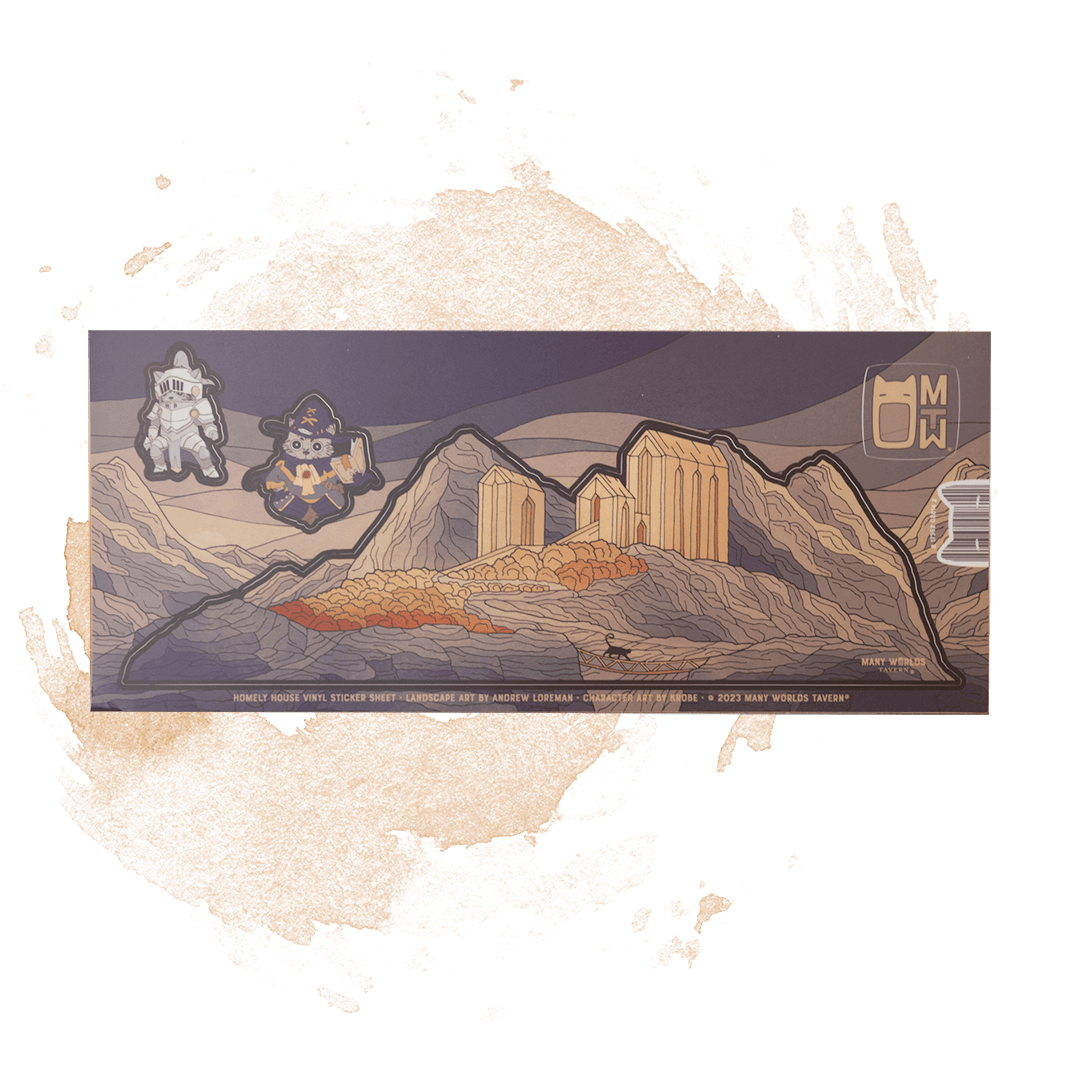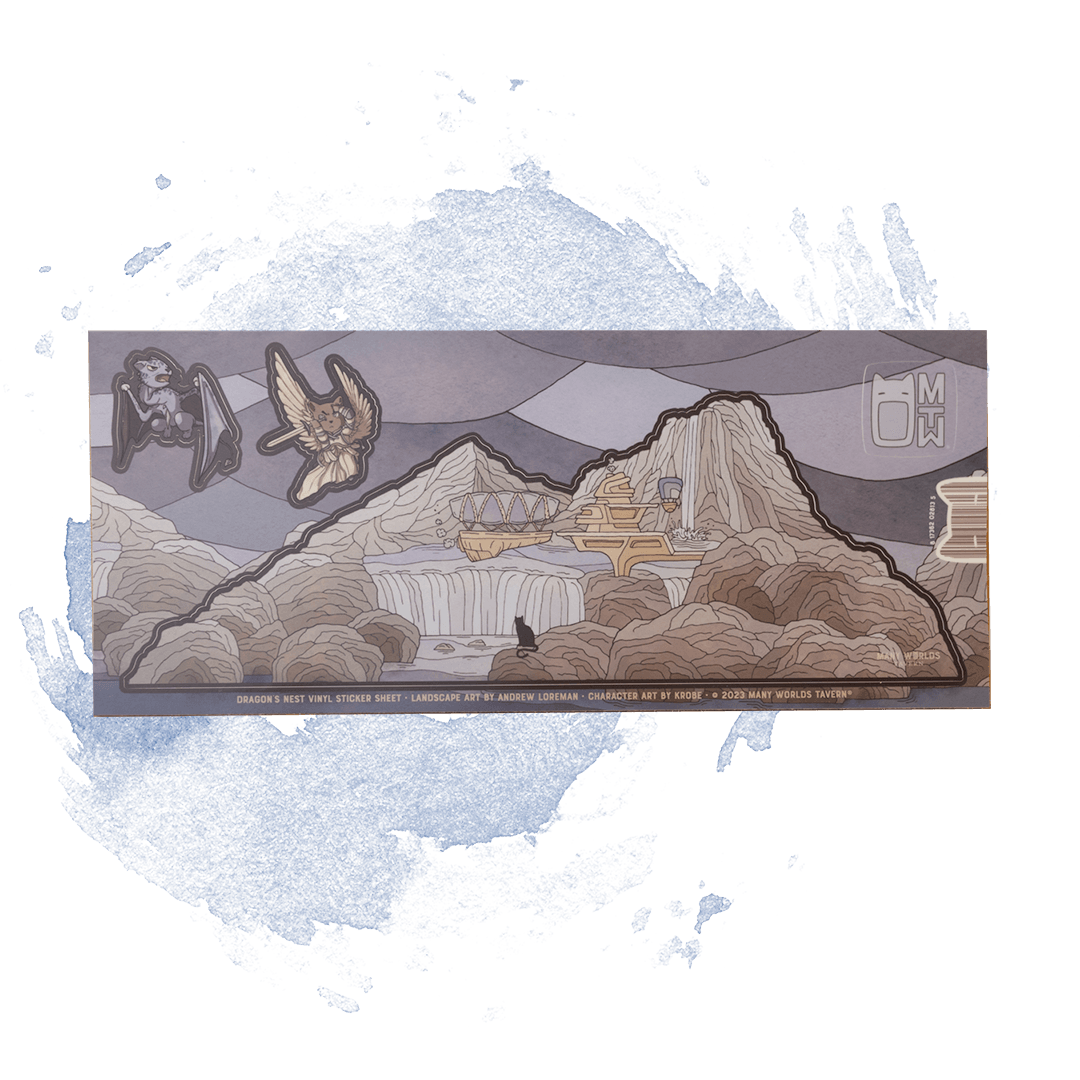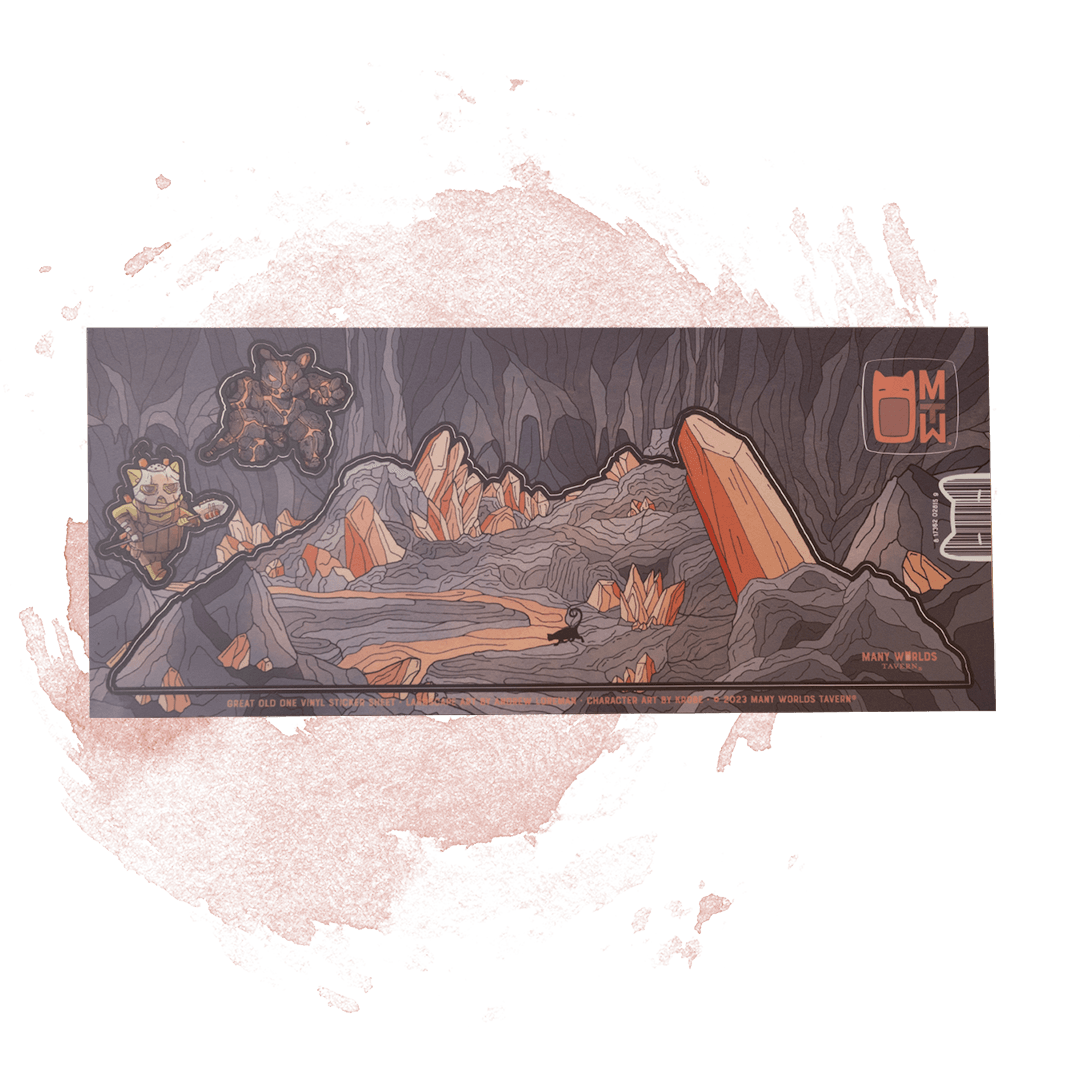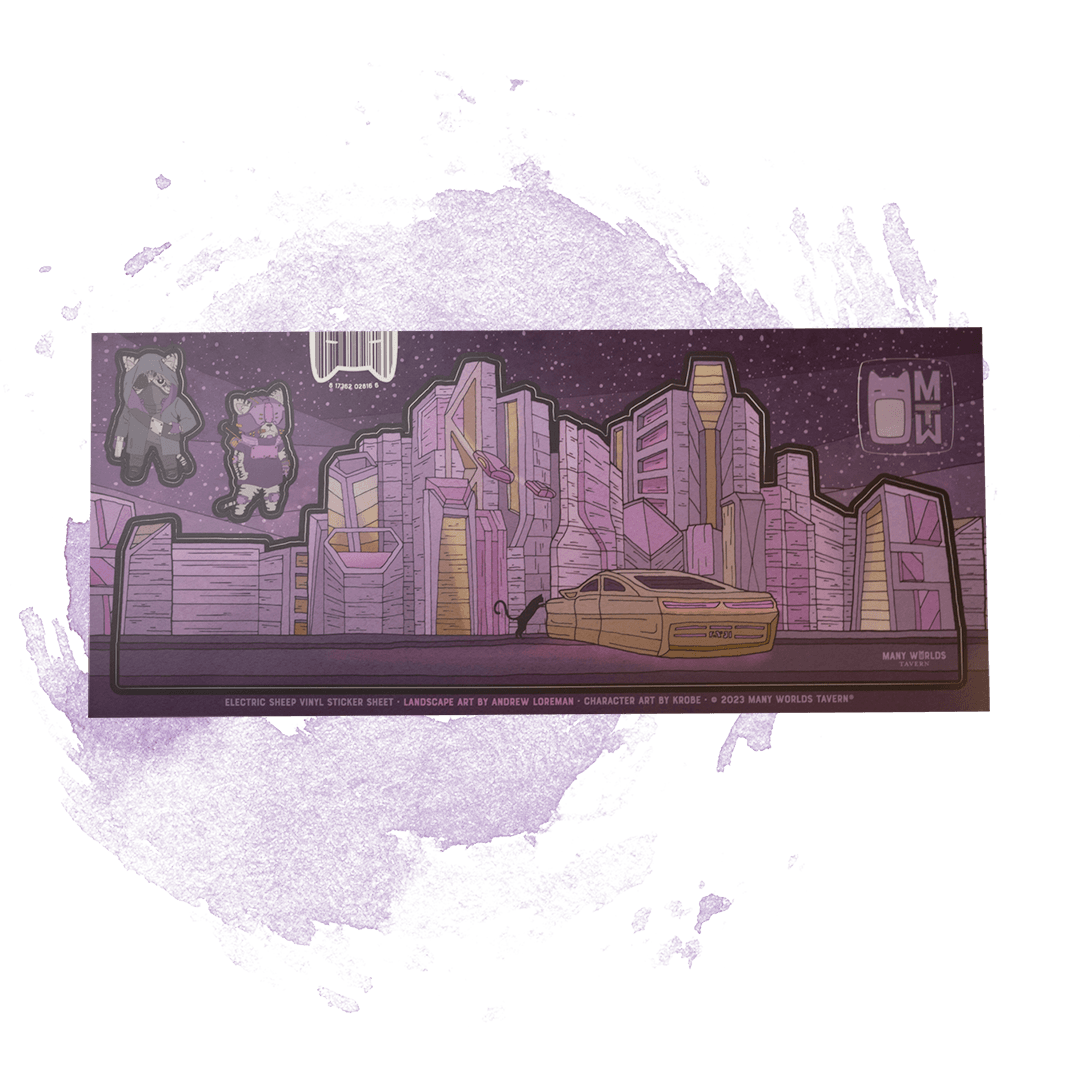 Fantastic
The stickers are a great material, so they're easy to apply and adjust as you're putting it on. It comes with a couple extras and they're super cute!
Cute as heck on my laptop
I thought I could wrap this around my water bottle or coffee tumblr, but it's pretty wide! I could have measured first. Anyway, I ended up sticking it to the back of my laptop and it looks fantastic. Measure your intended vessel before you order so you aren't surprised when this big, pretty sticker arrives!