Put your Cards Down In Style
14 x 24" Playmat. Because we wanted to put the bag art on something bigger, here's a playmat perfect for Magic or your favorite deckbuilder. Or, use it as an awesome mousepad!

2.5mm Thick
White Stitching
Smooth Polyester Fabric
Non-Skid Open Cell Rubber Backing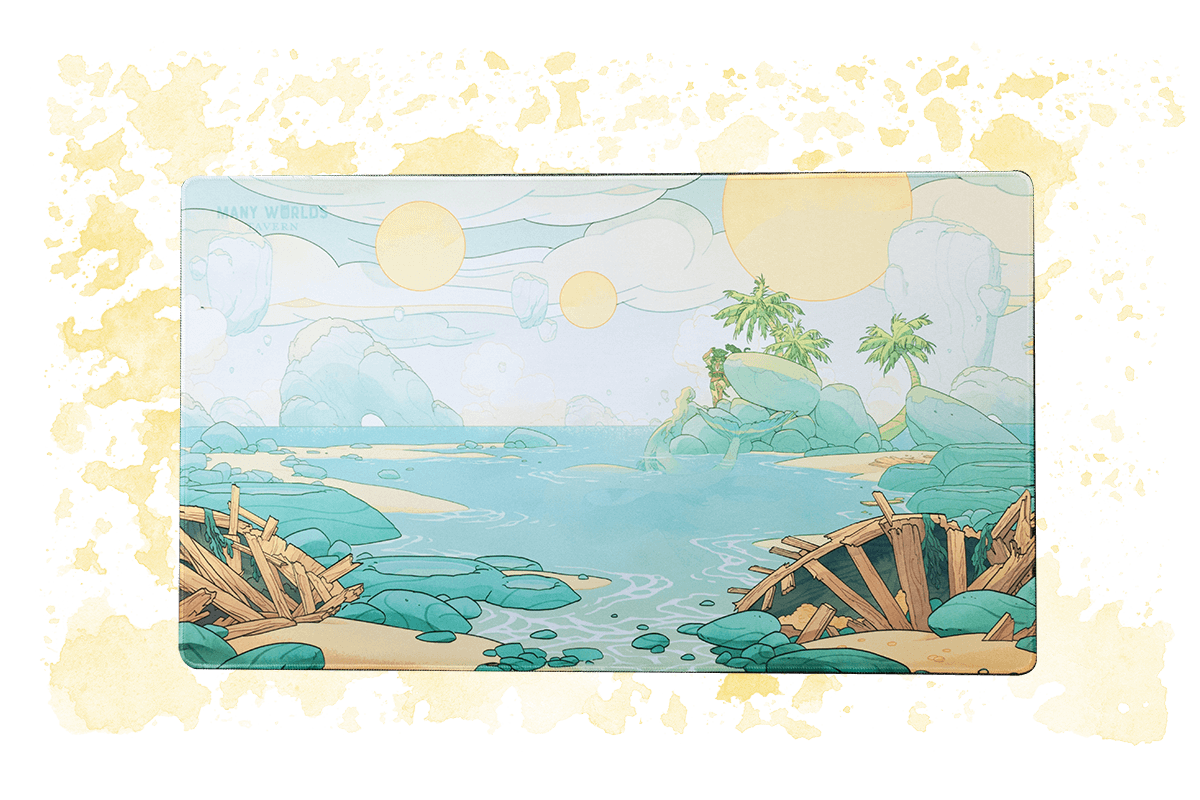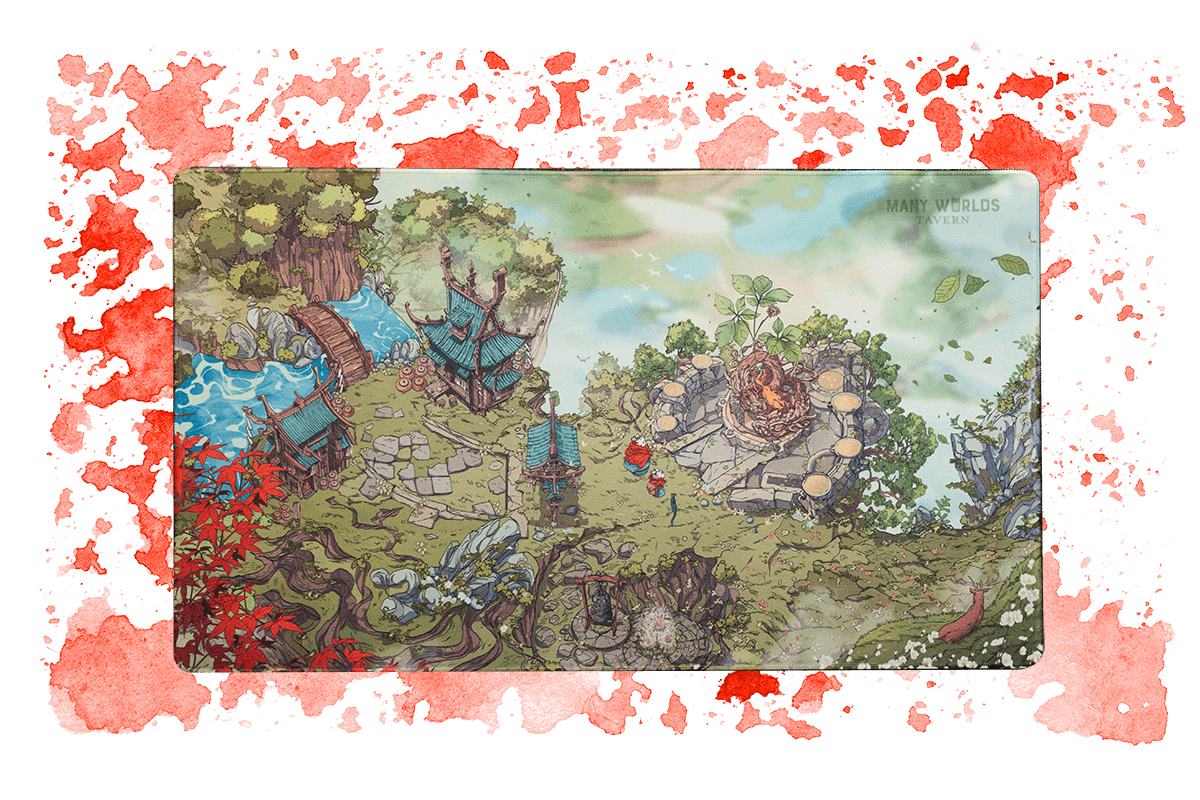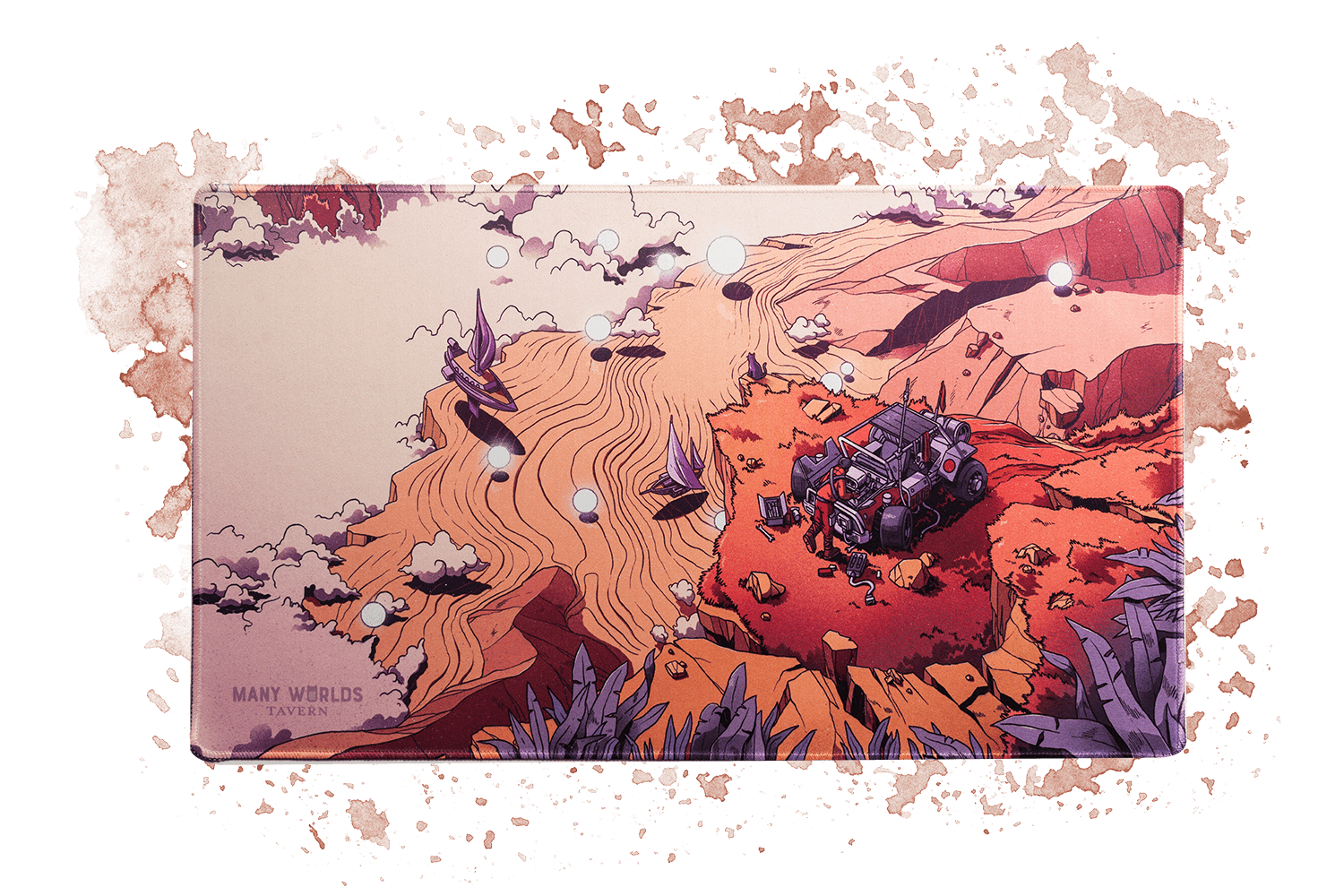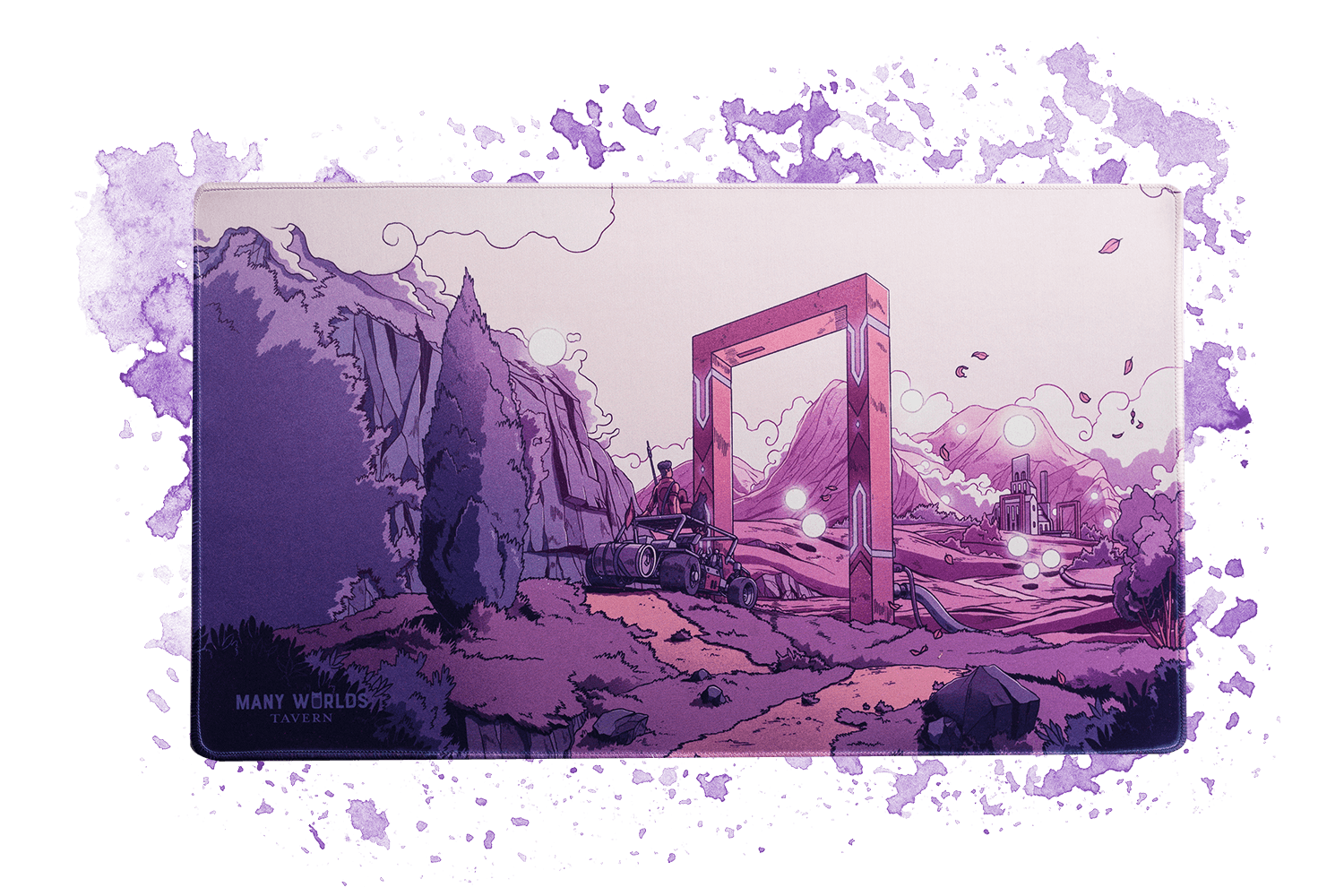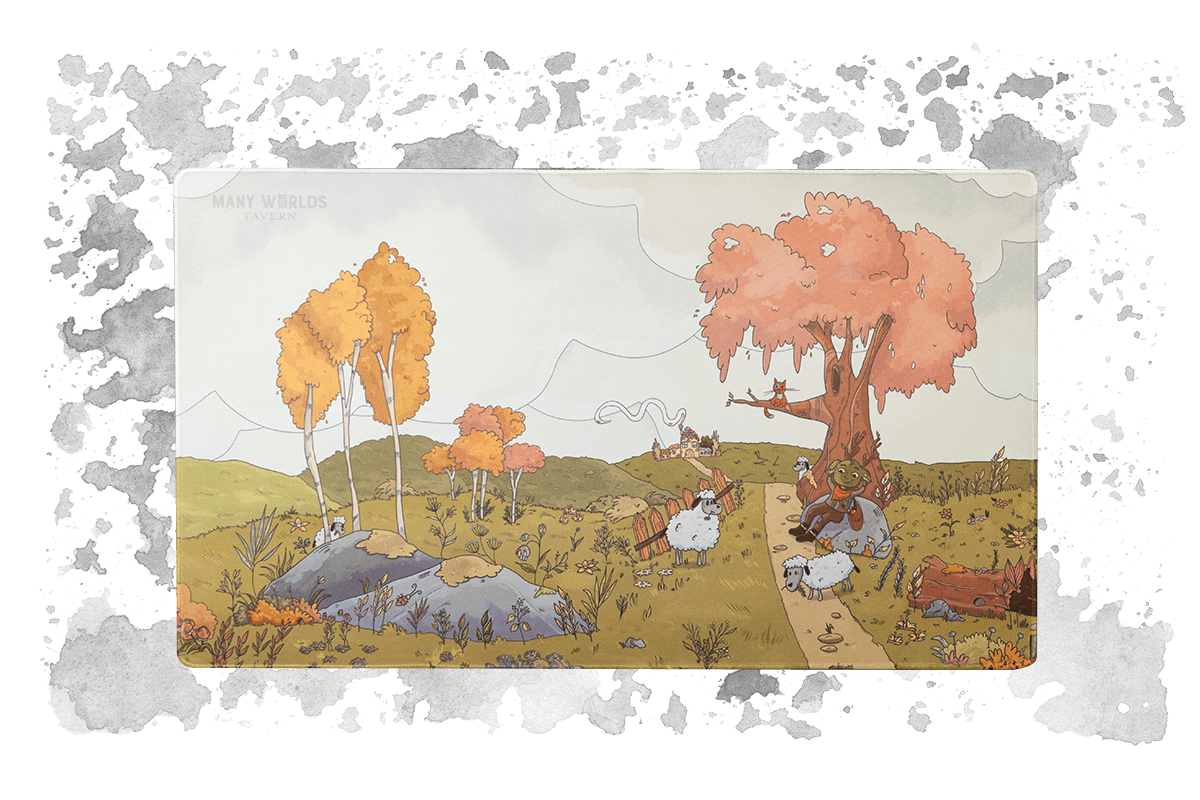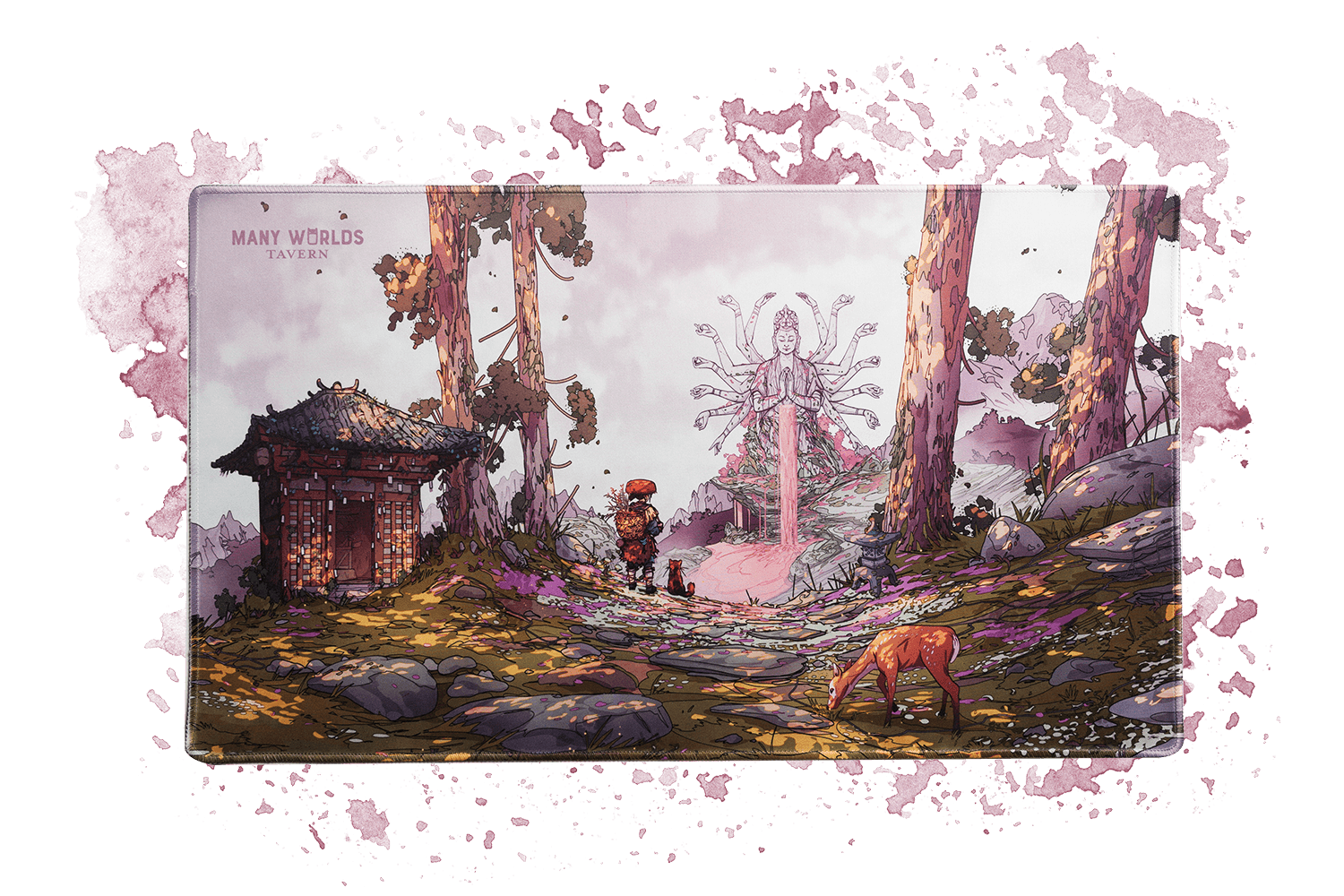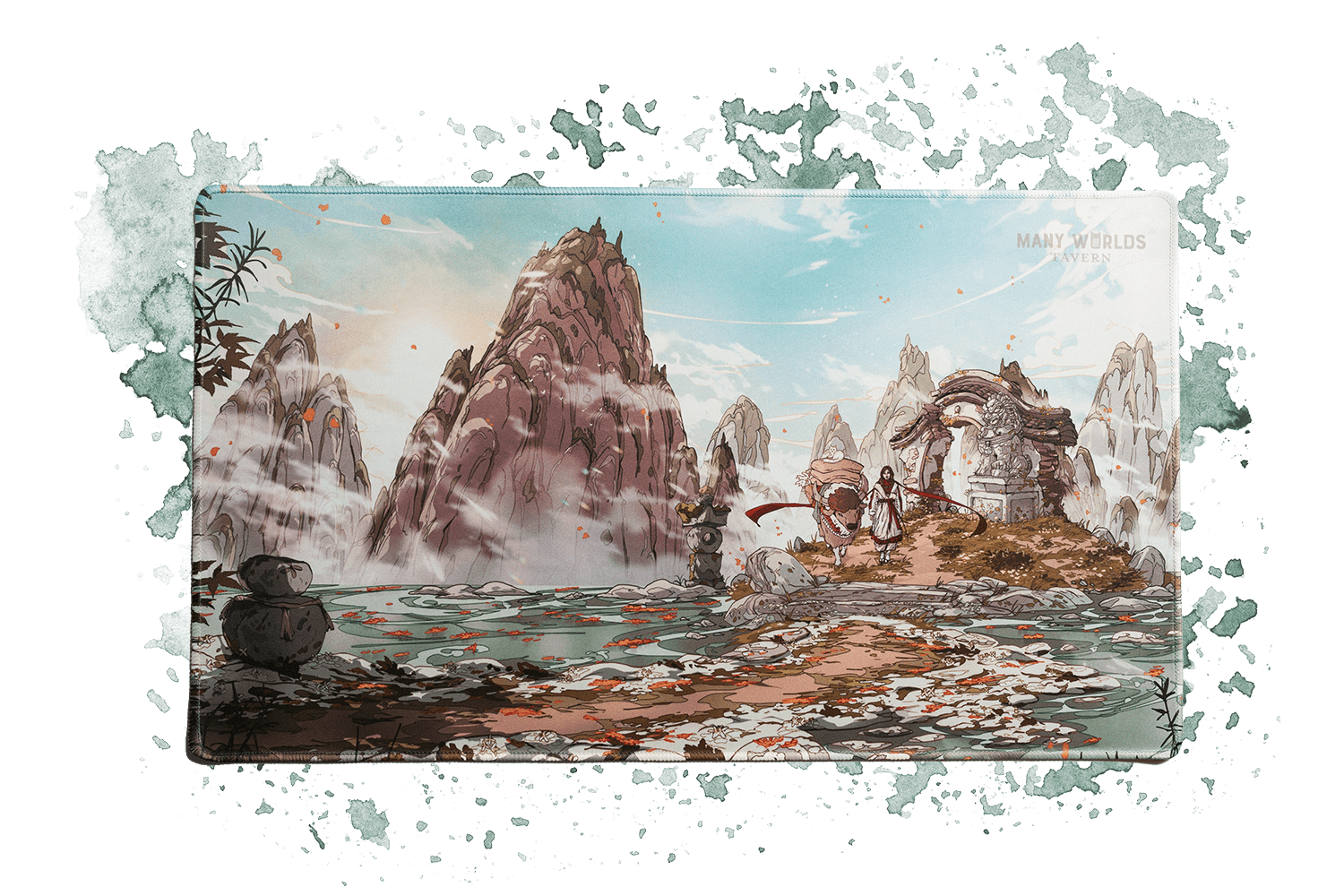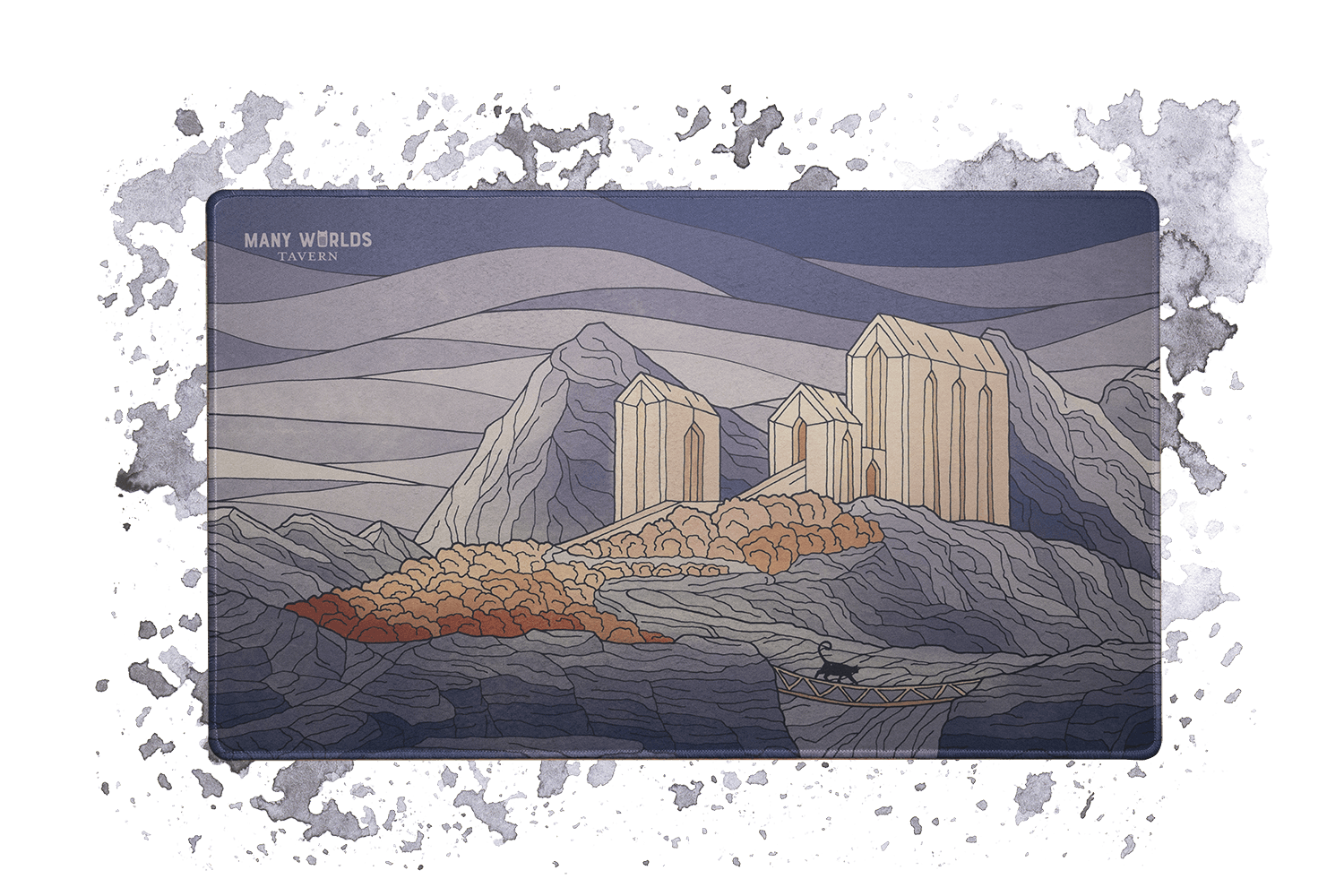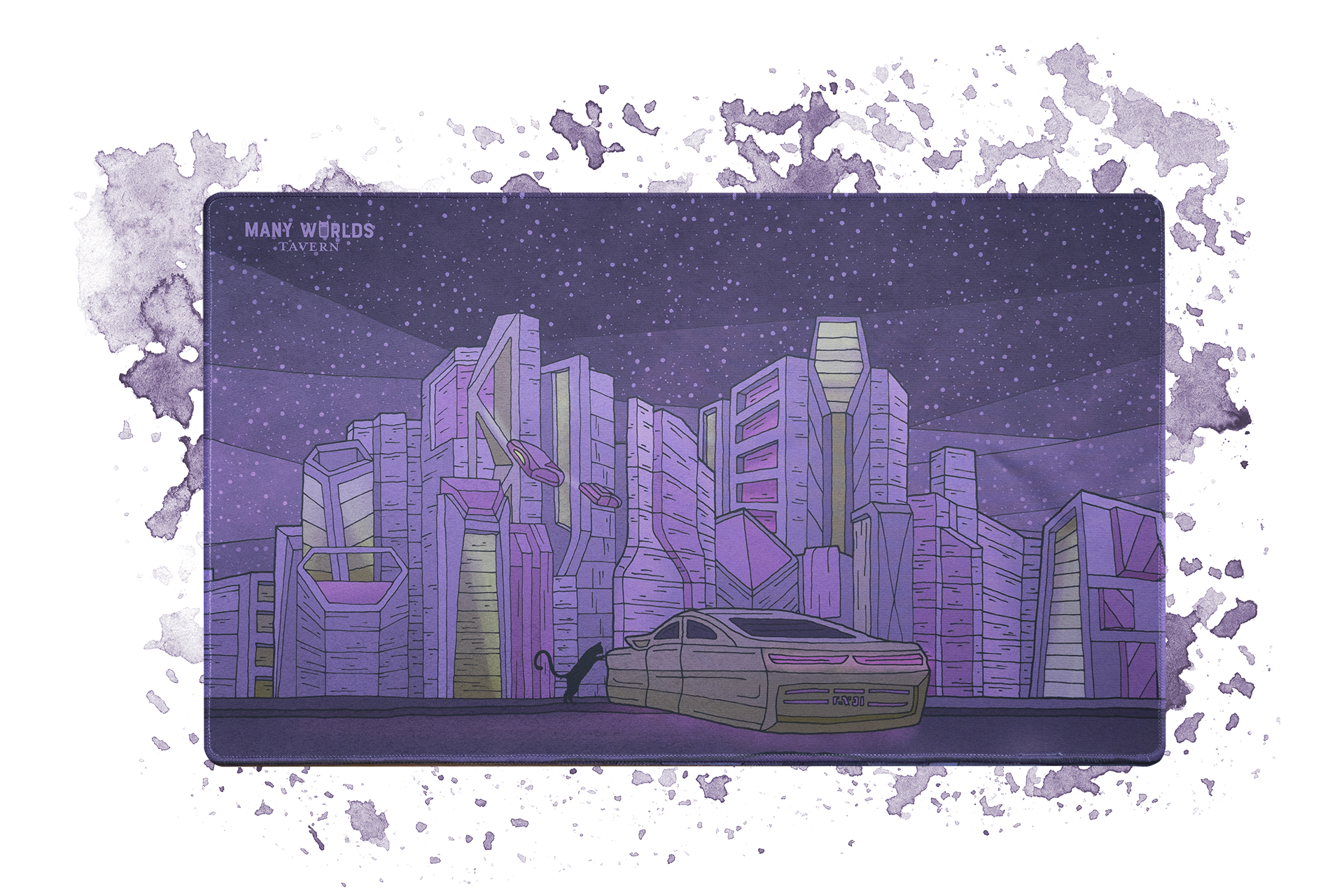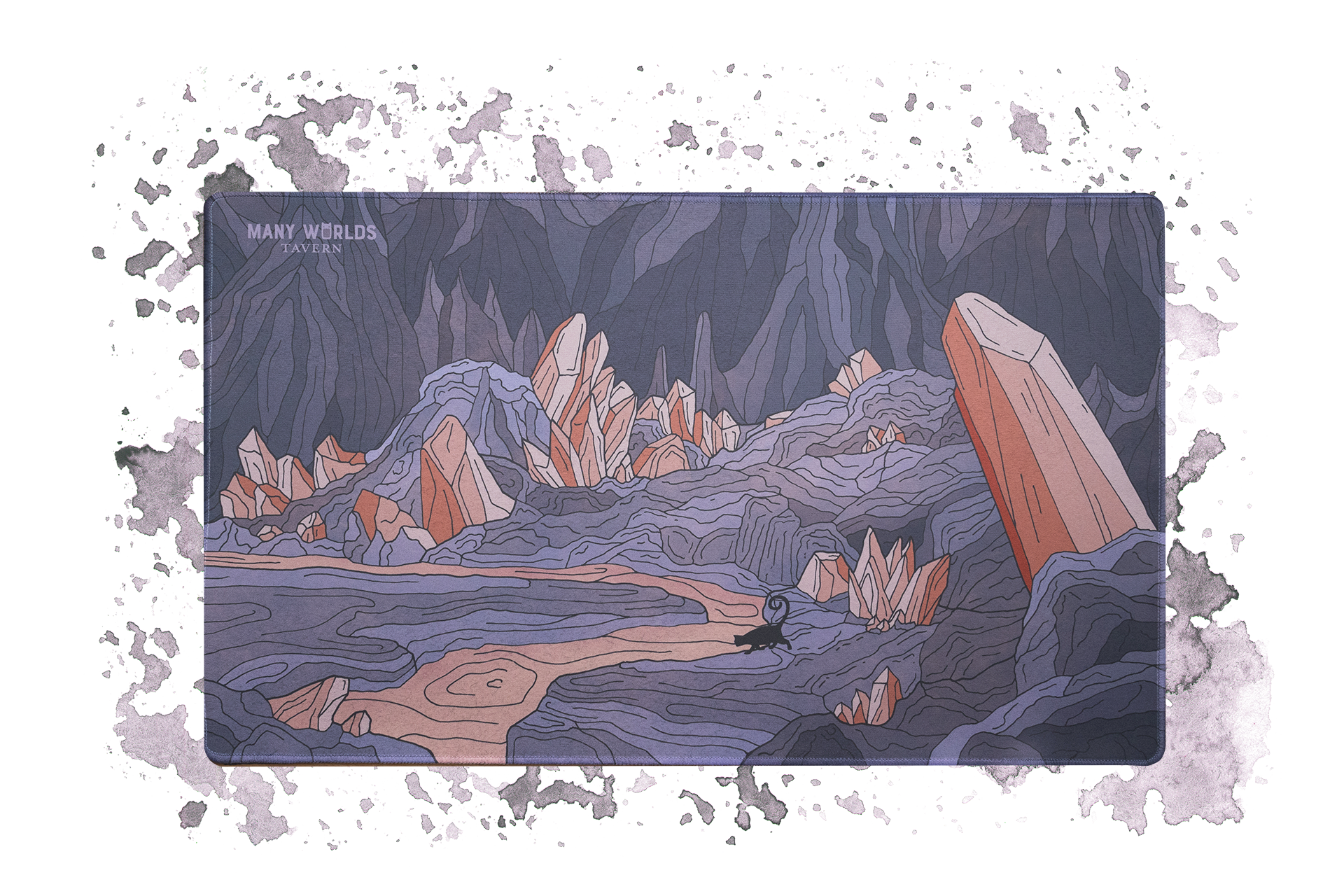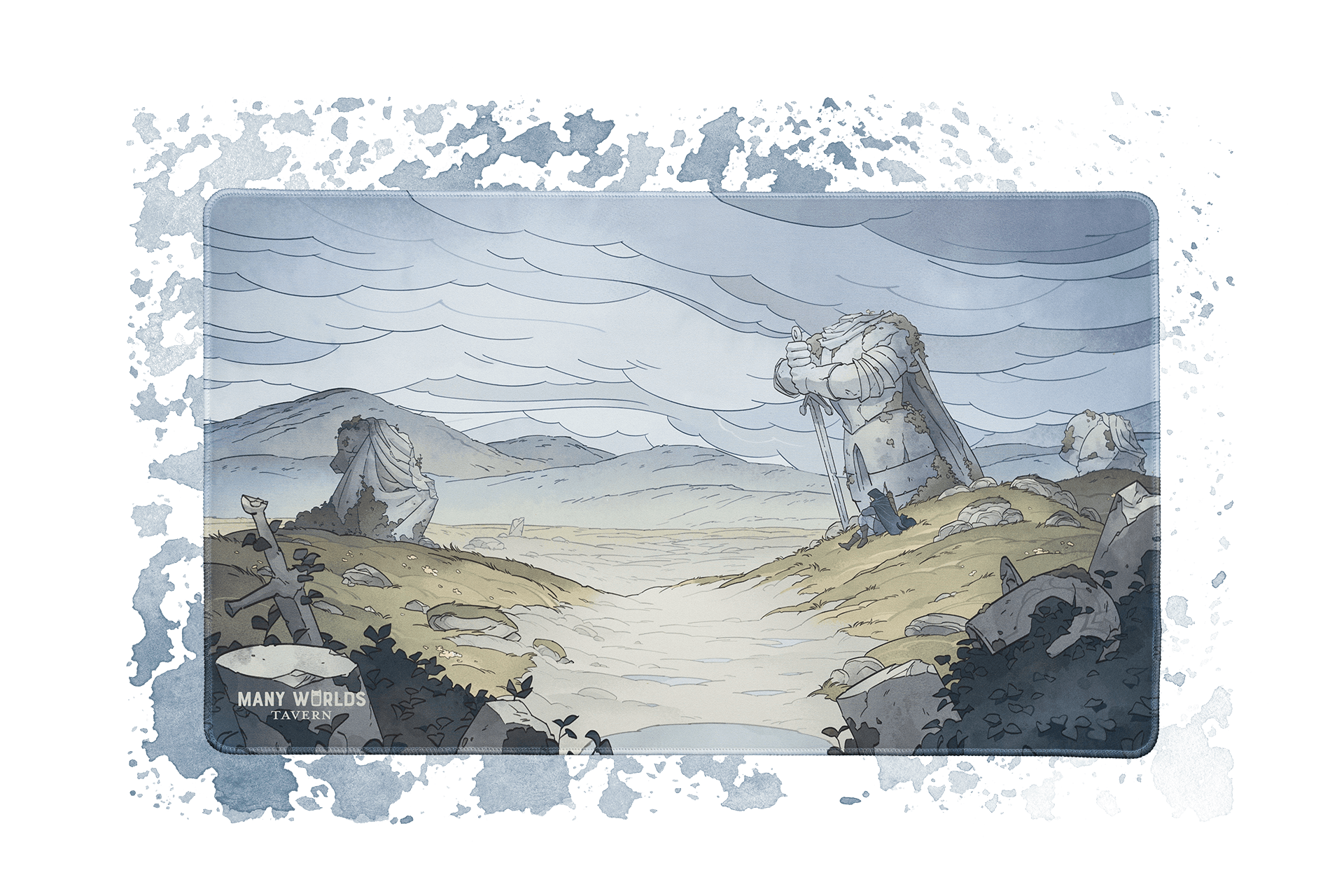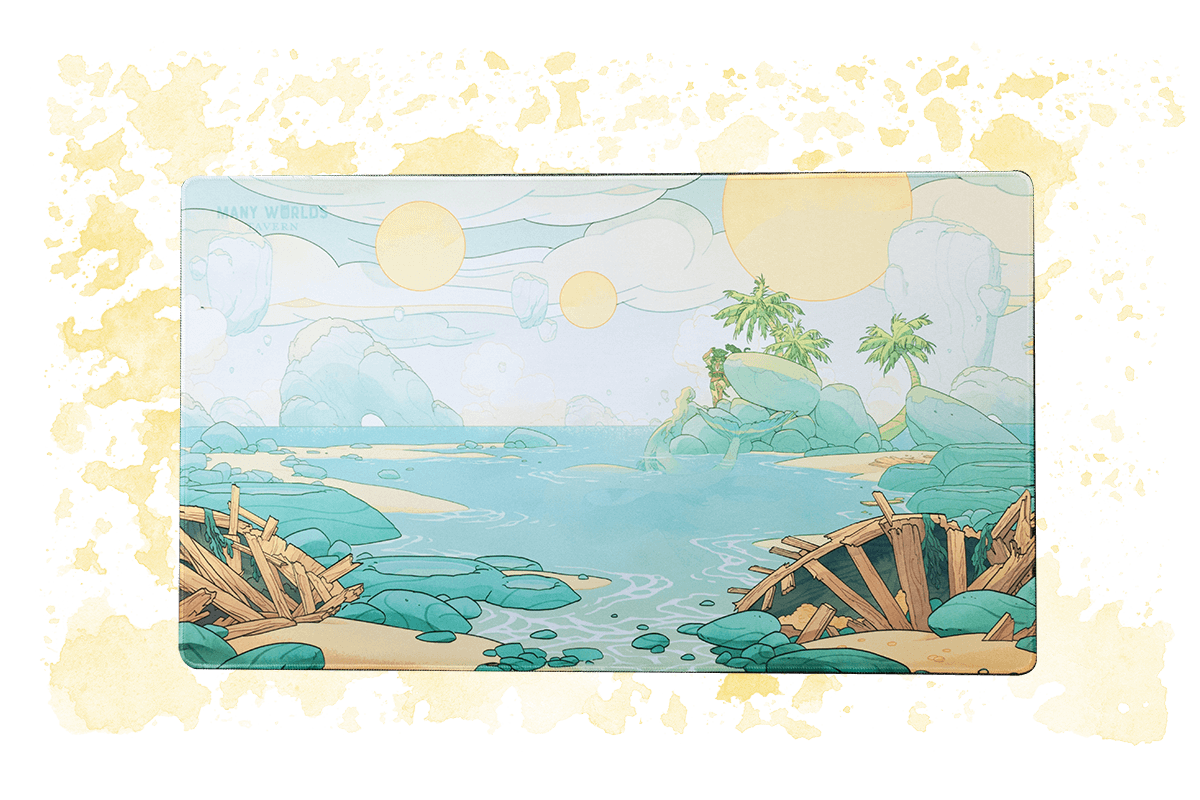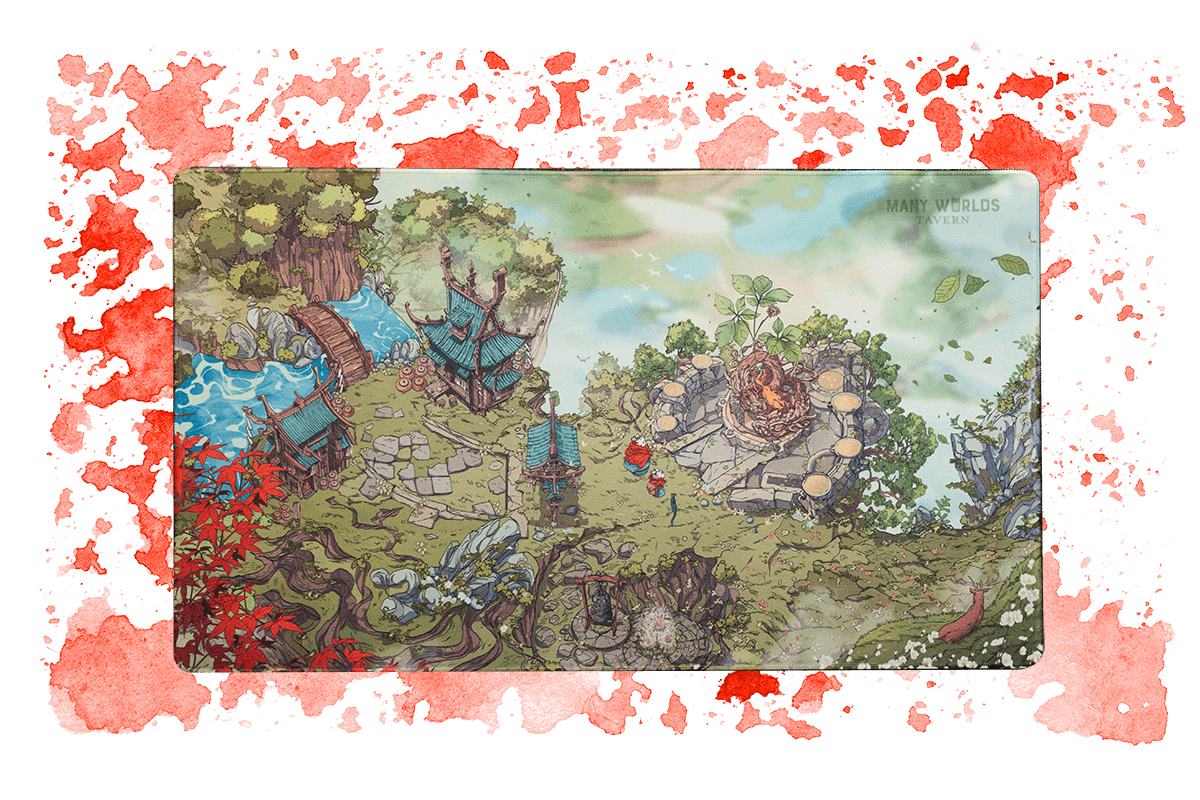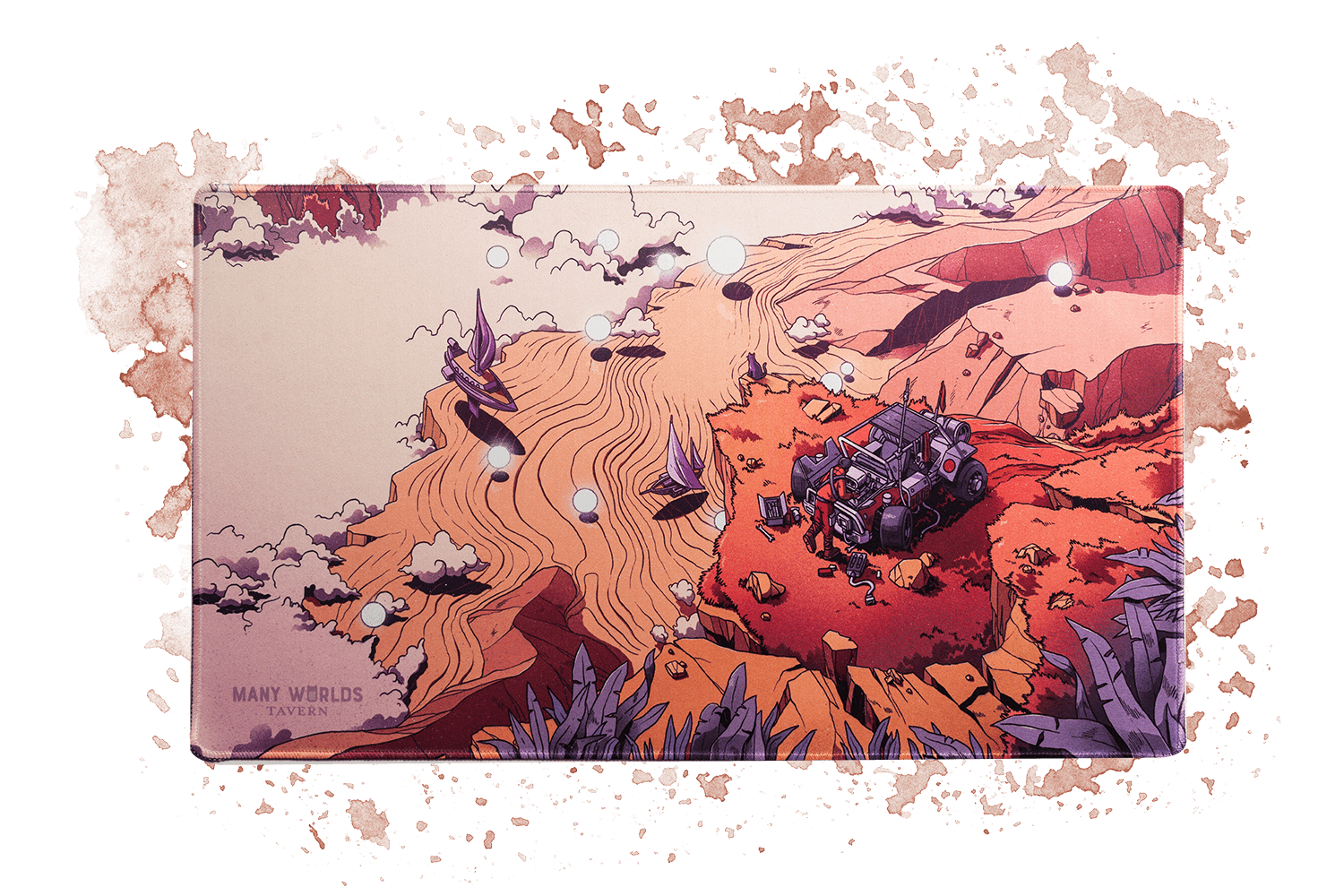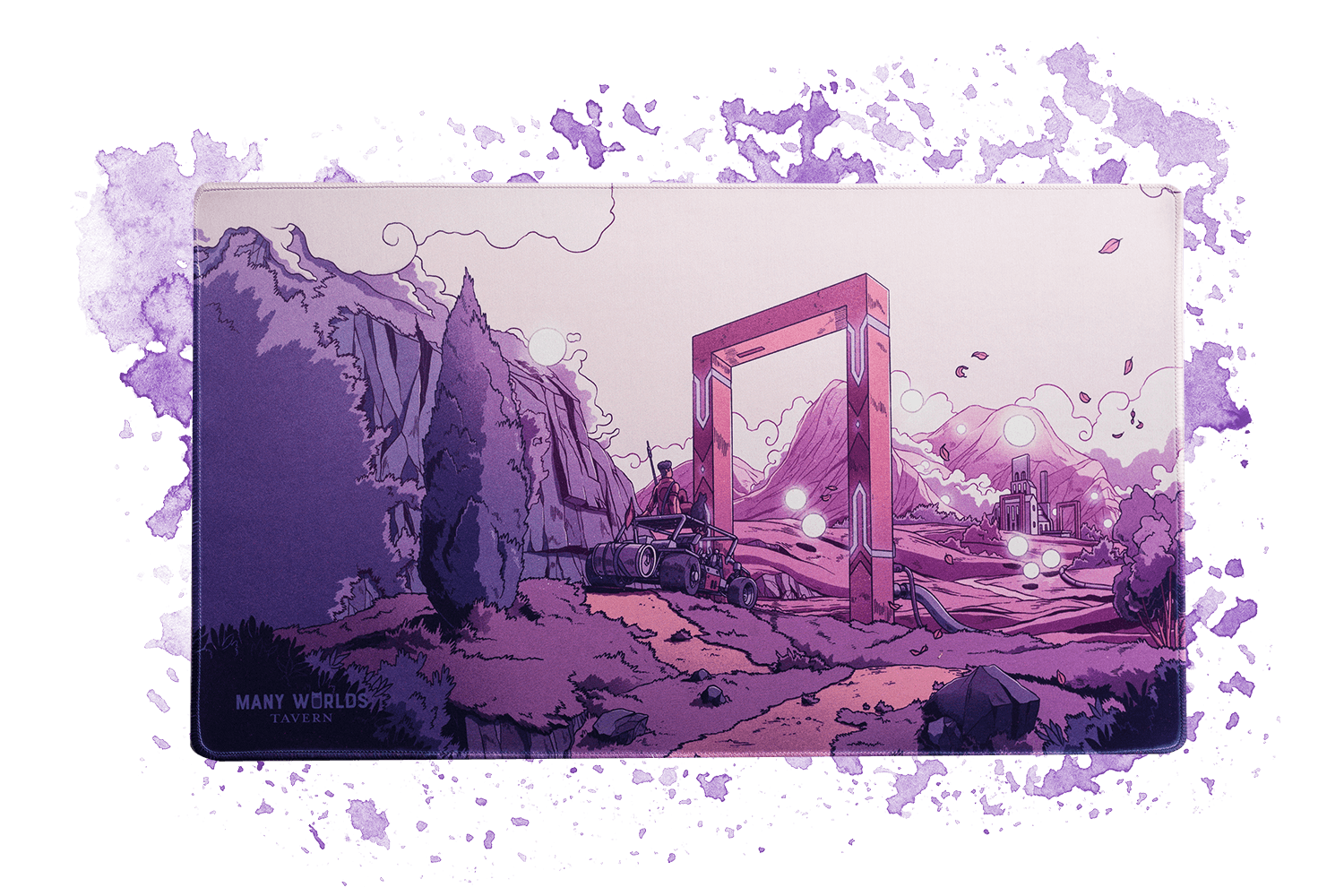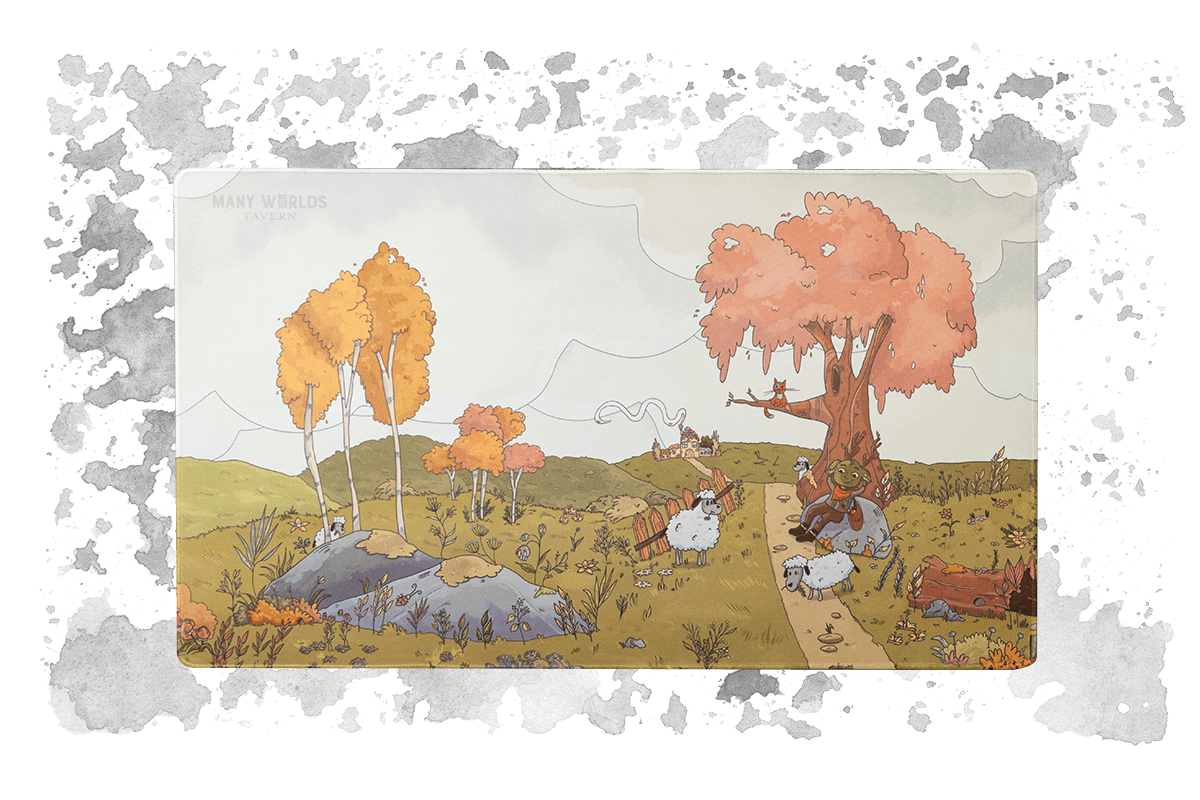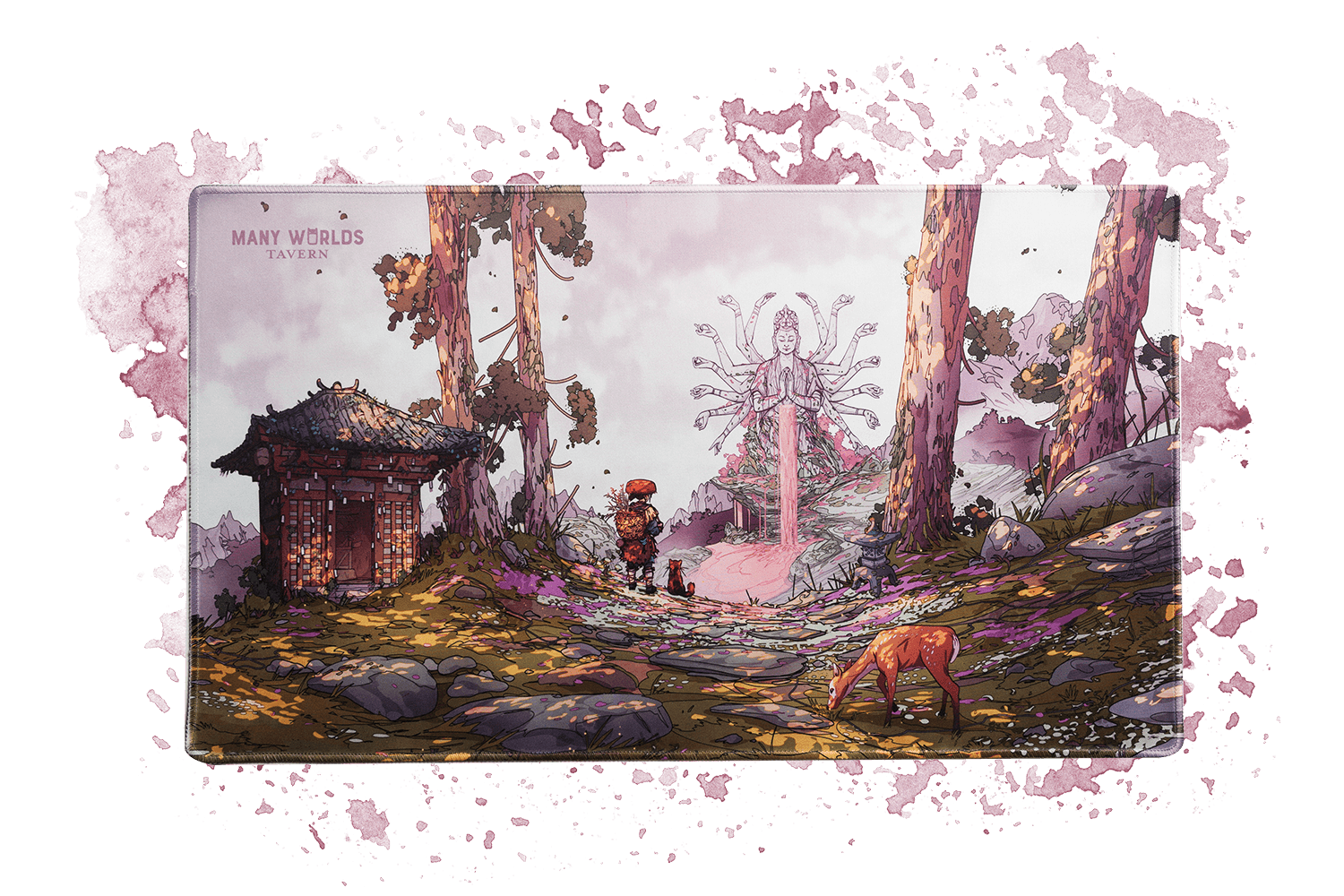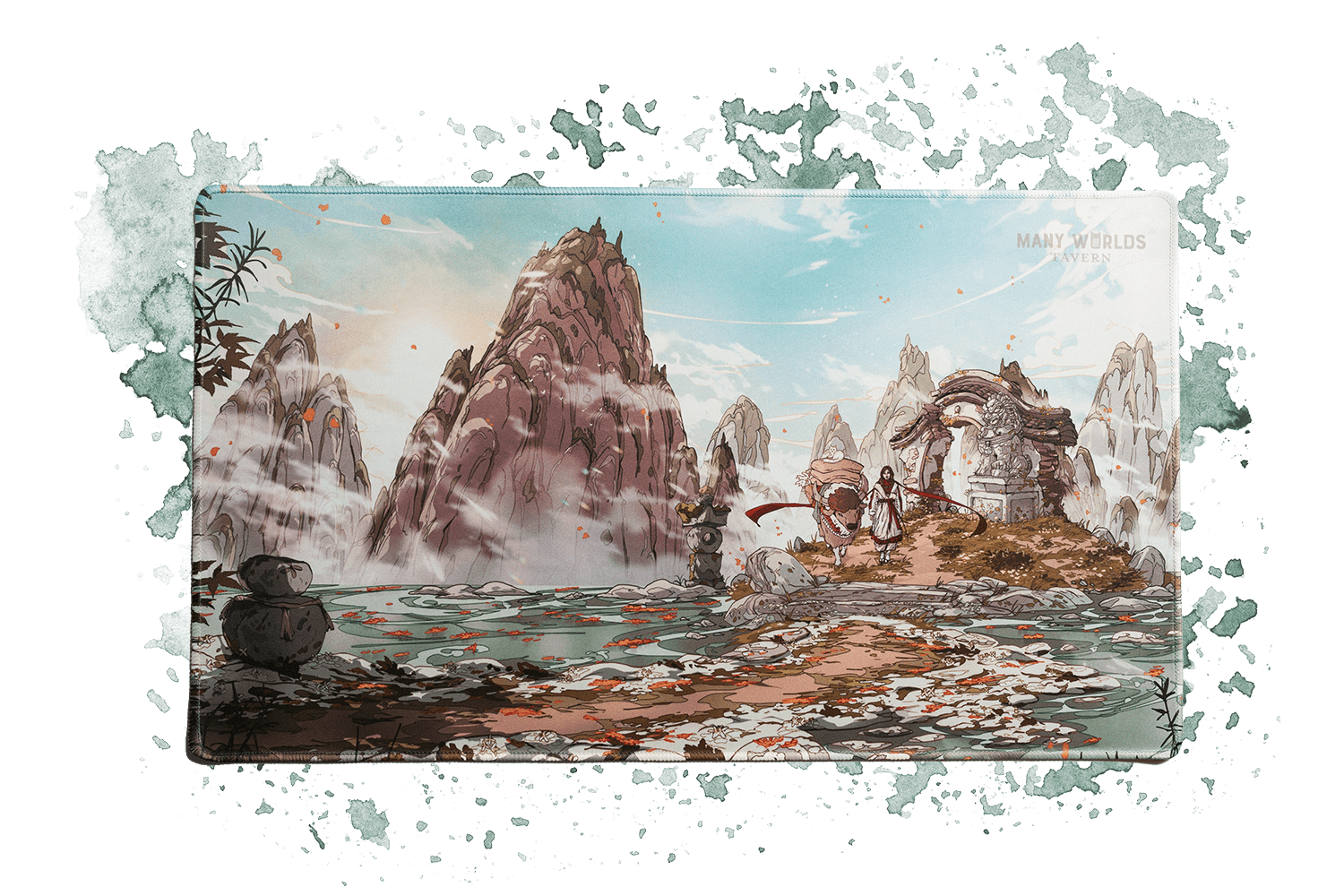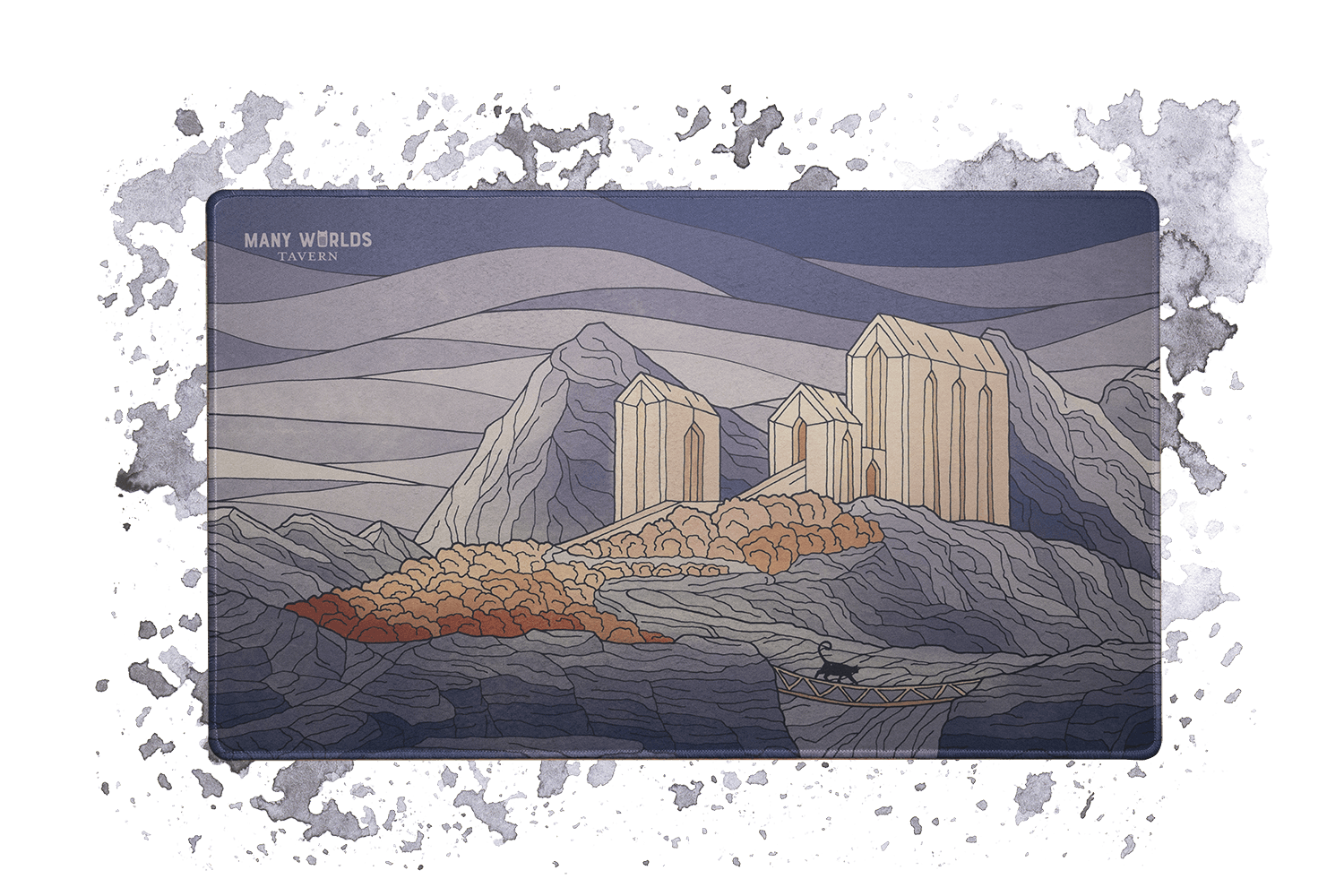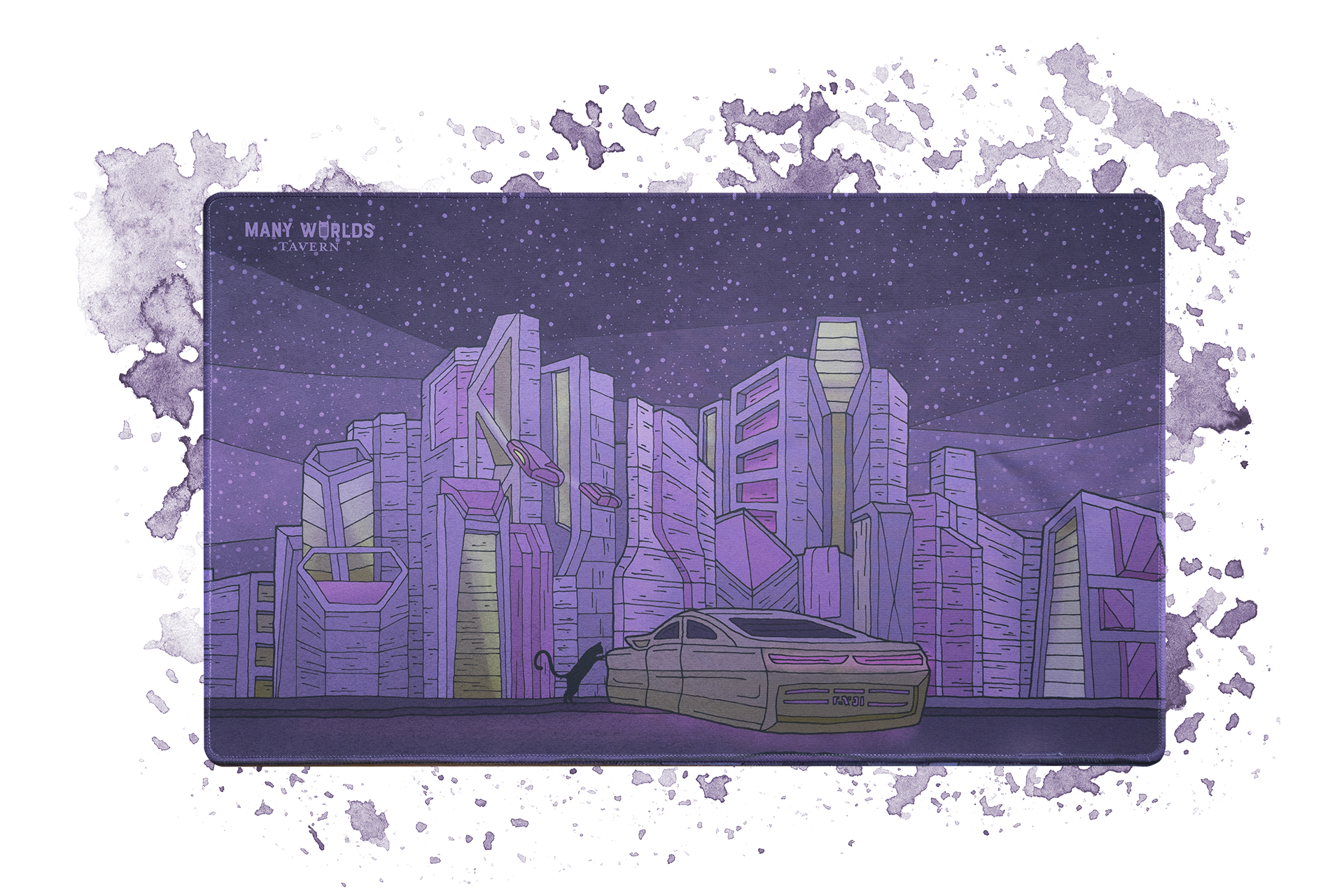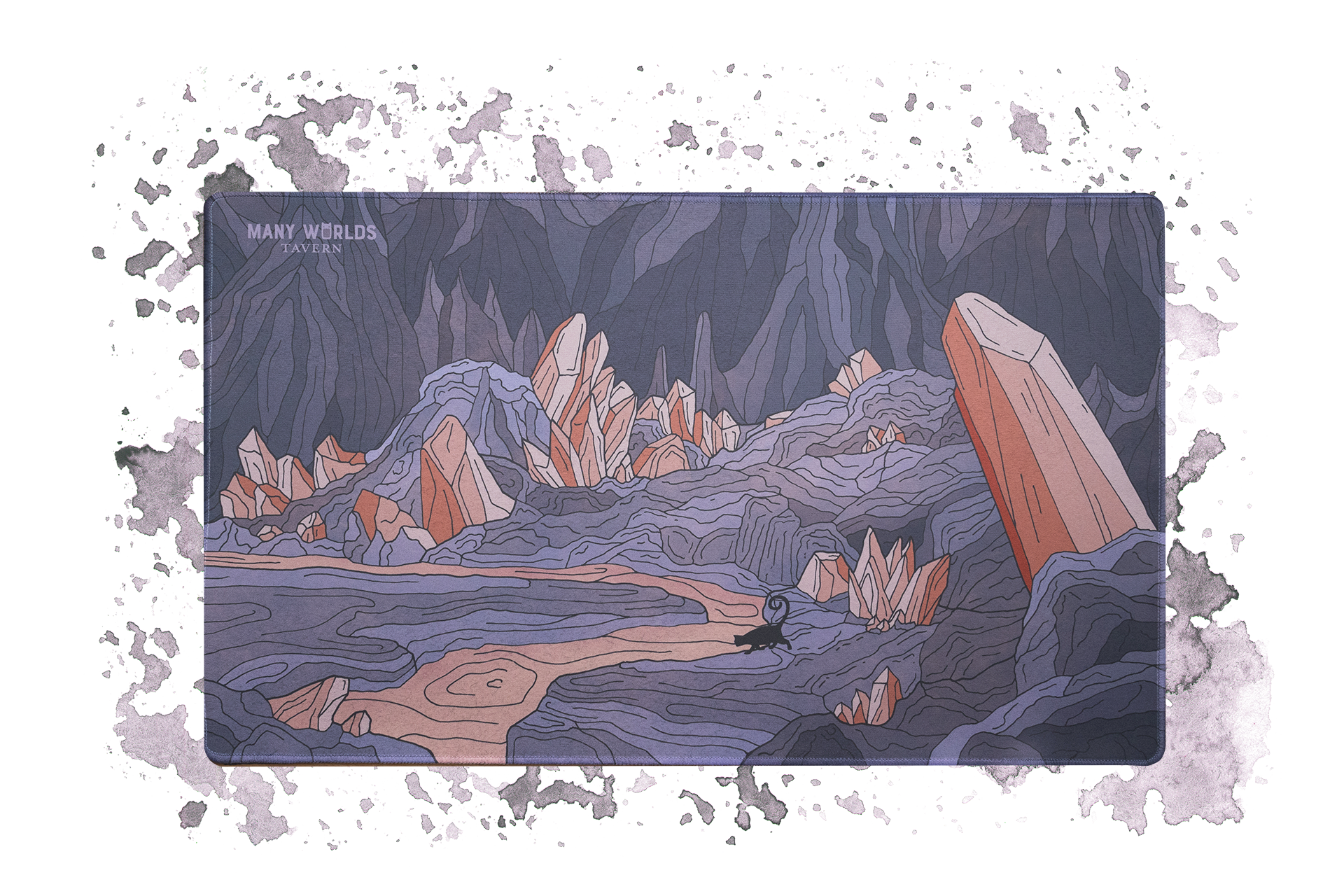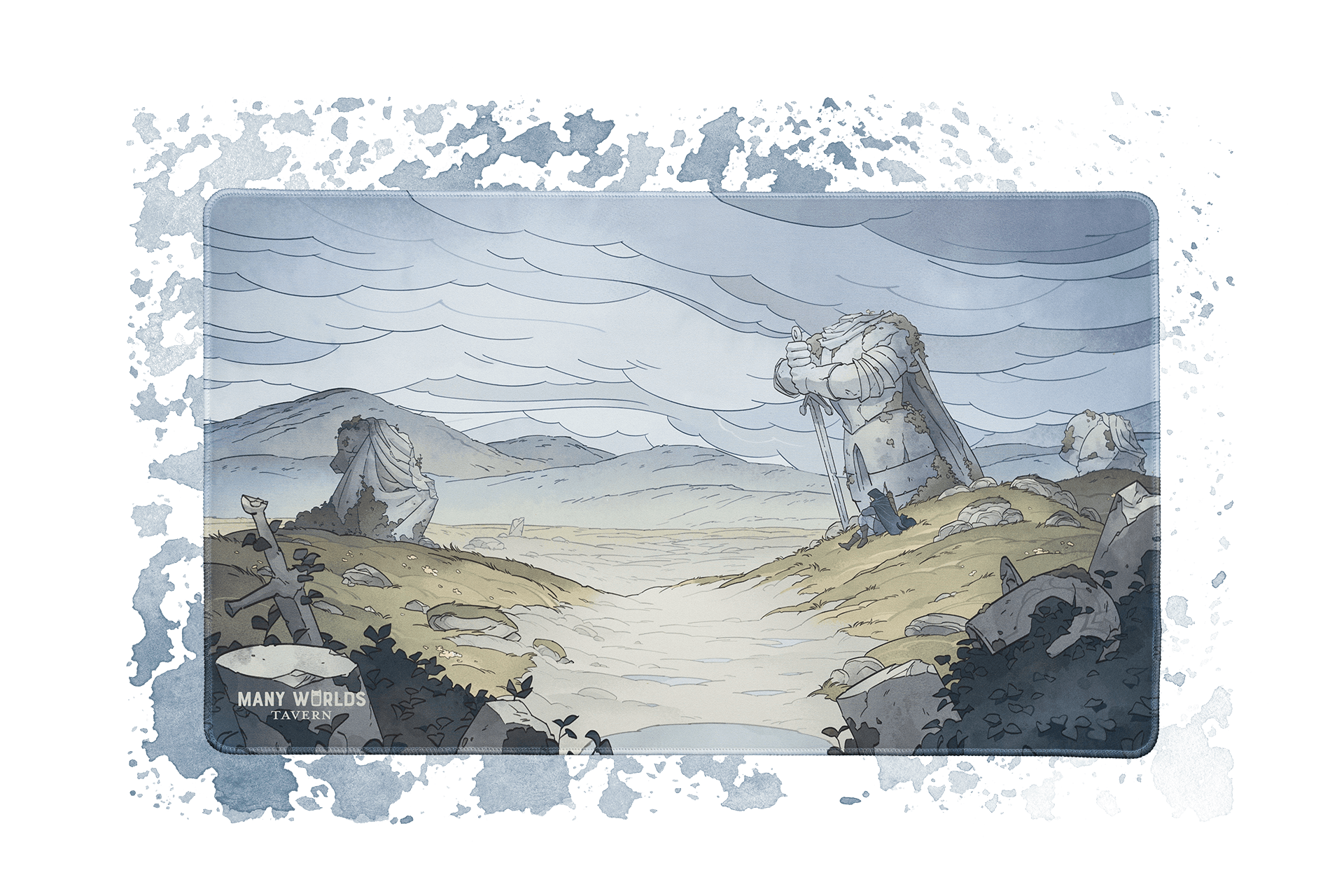 Playmat Review for Hazy Hills
I love this playmat. It's decorating my desk under my laptop for now - it's a good weight and the colors are excellent. My only wish is for a Verdant Harbor playmat - I don't see that design in print - and would love to have one. My daughter loves her Nectarean Stream mat - that one looks fantastic! (very beautiful on a mat).
Great play mats!
High quality, great images, excellent play mats!
One of the best mats I own
First time leaving a review on anything put I've been playing magic for years going to rcq and other big tournaments this is better then any ultra pro mat and looks better great product will buy again
Best playmates ever
These playmate are amazing. The art is super vibrant and high quality. I love all the arts and the feel of them. They are a great size mat for magic the gathering. I highly recommend getting these mats
Playmat
I love my playmat, it's gorgeous! My only complaint is that it came just a little bit frayed close to the bottom right. Nothing huge. I also wish there was a bigger version of the mat but that's neither here nor there!